Thursday, September 24, 2020
All-in for hope

We had so much fun the first time around, we're going All-in for hope again with our second virtual poker tournament Thursday, September 24 at a new time: 7:30 p.m. ET.
This no-limit Texas Hold'em tournament is free to enter, but a suggested donation of $50 is appreciated in support of Help Hope Live's COVID-19 Relief Fund.
Chips: Each player will receive 10,000 in chips
5,000 to start the tournament
5,000 to re-enter within the first hour
Blinds: Start at 15/30 and will go up in increments every 20 minutes.
Top prize: $500 in cash + our Champion of Hope poker bracelet
All registrants will receive a confirmation email with the official tournament rules and a link to access the private tournament.
Ready to register? It's easy!
Step 1: Make your donation (if you are able!)
Step 2: Register here or click on the button below
Step 3: Share this page with your friends
Learn about the COVID-19 Relief Fund and why your generous support of our nonprofit is needed now more than ever! With your ongoing support, #hopeisnotcancelled.
PARTNERS IN HOPE
Our success as a fundraising site for medical bills wouldn't be possible if it weren't for our outstanding partners.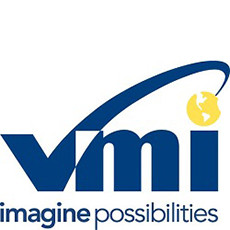 Vantage Mobility International
Building leading-edge mobility products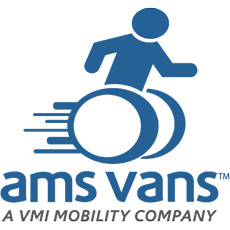 AMS Vans
One of the largest mobility dealers in the U.S.
Walgreens Specialty Pharmacy
Consult with specially-trained pharmacists, get your medications for pickup or delivery and more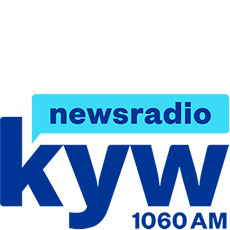 KYW Newsradio 1060
All news, and all that matters to you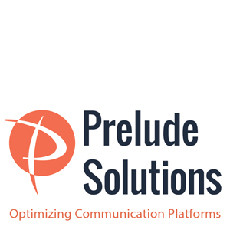 Prelude Solutions
Your first step to optimized communications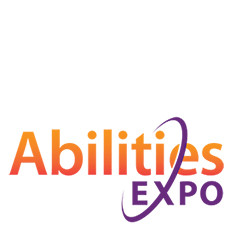 Abilities Expo
The event for the disability community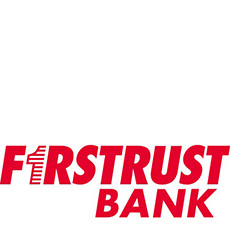 Firstrust Bank
Philadelphia's Hometown Bank℠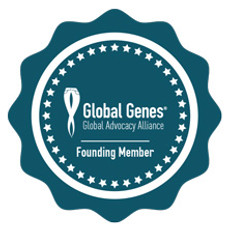 Global Genes Alliance
Born to connect, empower and inspire the rare disease community.