June 06, 2022 - June 11, 2022
Disability Pride Philadelphia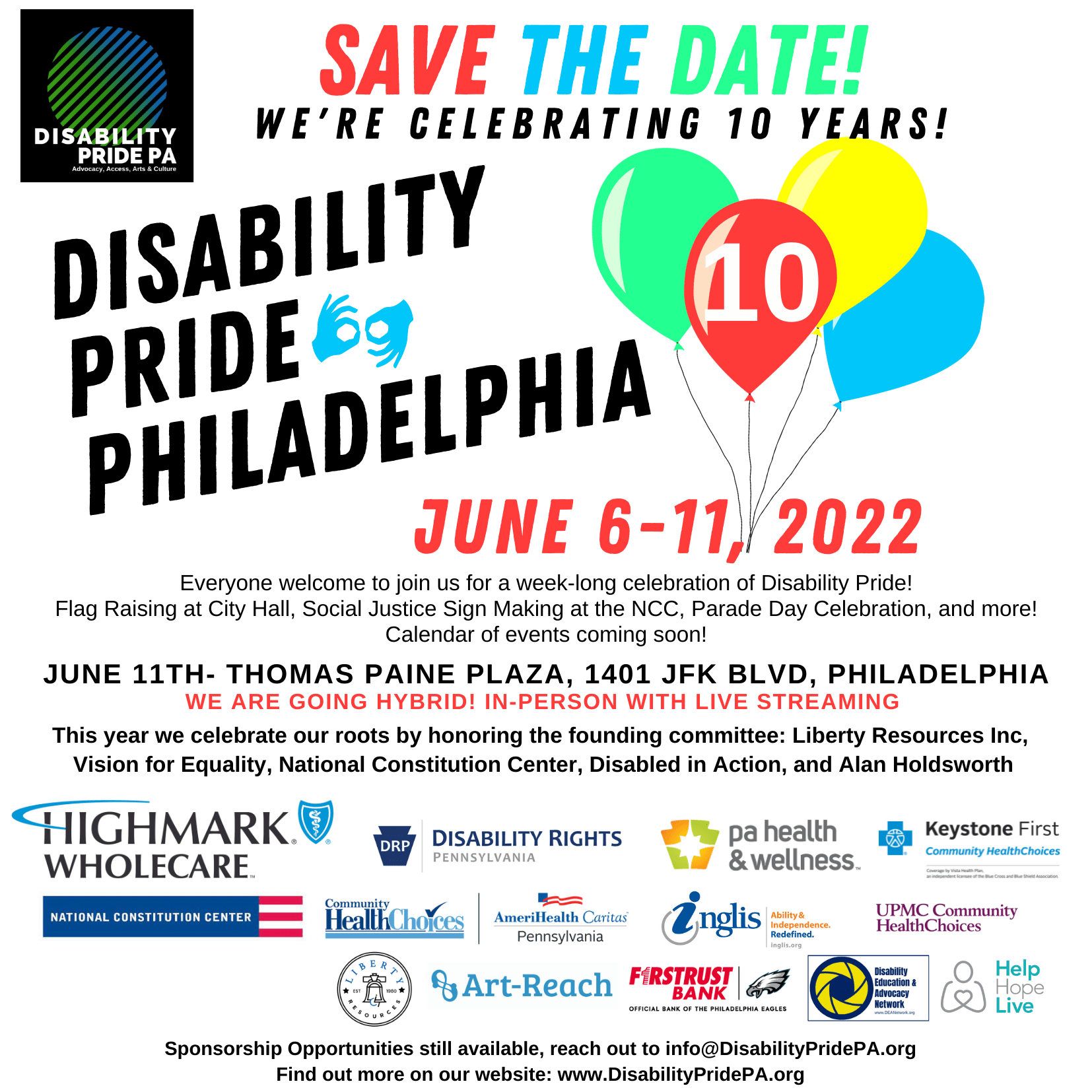 We're proud to sponsor the 10th annual celebration of Disability Pride Philadelphia! Participate in a week of local and online disability pride celebrations that will include a flag raising kick-off, art project, town hall, and a concluding parade on June 11.
This event is family-friendly and will include food trucks and information tables. Accommodations will include ASL interpretation, a sensory-friendly tent, accessible bathrooms, and a changing area.
Details and schedule coming soon – follow Disability Pride PA on Facebook to stay informed!
PARTNERS IN HOPE
Our success as a fundraising site for medical bills wouldn't be possible if it weren't for our outstanding partners.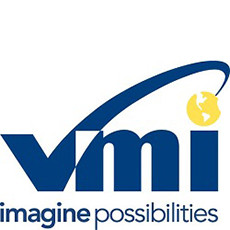 Vantage Mobility International
Building leading-edge mobility products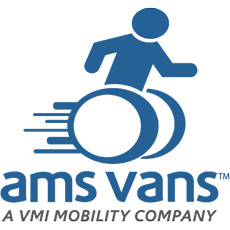 AMS Vans
One of the largest mobility dealers in the U.S.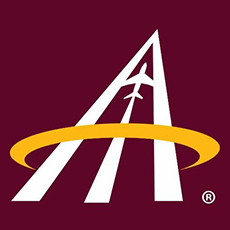 Angel MedFlight
Advanced medical care and air transportation when you need it the most
Walgreens Specialty Pharmacy
Consult with specially-trained pharmacists, get your medications for pickup or delivery and more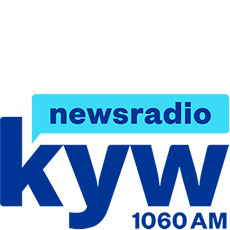 KYW Newsradio 1060
All news, and all that matters to you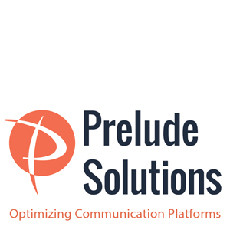 Prelude Solutions
Your first step to optimized communications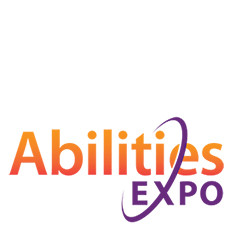 Abilities Expo
The event for the disability community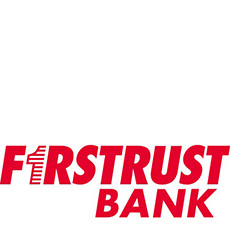 Firstrust Bank
Philadelphia's Hometown Bank℠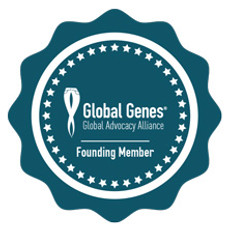 Global Genes Alliance
Born to connect, empower and inspire the rare disease community.