Saturday, October 06, 2018
Dragon Boat Festival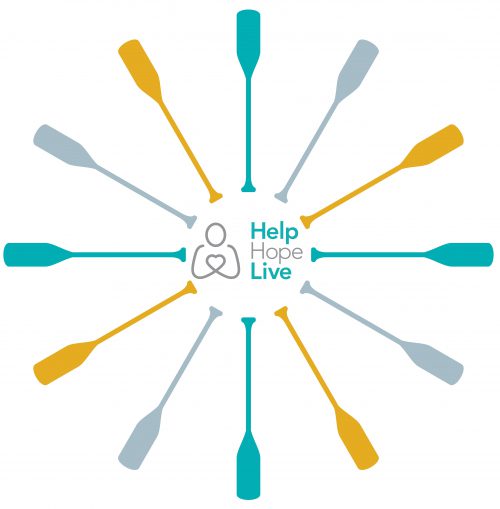 Watch Team Help Hope Live compete at the 2018 Philadelphia International Dragon Boat Festival! Tap Support Our Team to get all the details or make your tax-deductible donation to Help Hope Live to help raise funds and awareness for our mission.
Sponsor Hope
You can become Team Help Hope Live's Exclusive Team Sponsor! In addition to supporting our nonprofit mission, you'll receive the following benefits:
-Your company banner displayed at the 2018 Philadelphia Dragon Boat Festival
-Your logo featured prominently on Team Help Hope Live's t-shirts
-Team sponsorship recognition here on our event webpage
Want to take your sponsorship to the next level? Become a Champion of Hope and you'll enjoy premium exposure at ALL Help Hope Live events plus get featured on our website, social media channels, and Blog all year 'round.
PARTNERS IN HOPE
Our success as a fundraising site for medical bills wouldn't be possible if it weren't for our outstanding partners.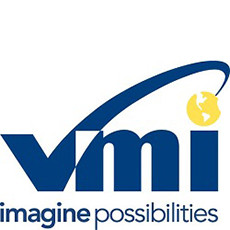 Vantage Mobility International
Building leading-edge mobility products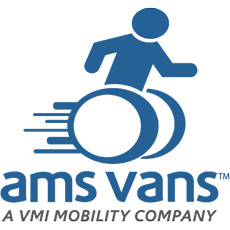 AMS Vans
One of the largest mobility dealers in the U.S.
Walgreens Specialty Pharmacy
Consult with specially-trained pharmacists, get your medications for pickup or delivery and more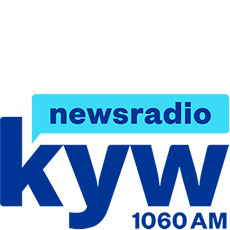 KYW Newsradio 1060
All news, and all that matters to you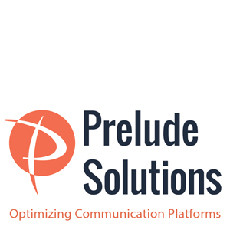 Prelude Solutions
Your first step to optimized communications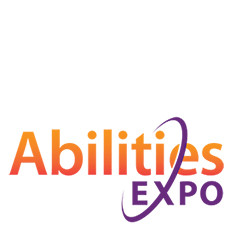 Abilities Expo
The event for the disability community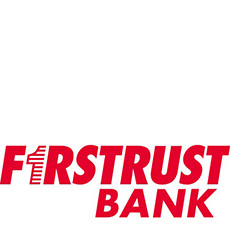 Firstrust Bank
Philadelphia's Hometown Bank℠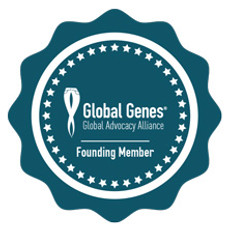 Global Genes Alliance
Born to connect, empower and inspire the rare disease community.