September 29, 2023 - September 30, 2023
Our 40th Birthday Facebook Fundraiser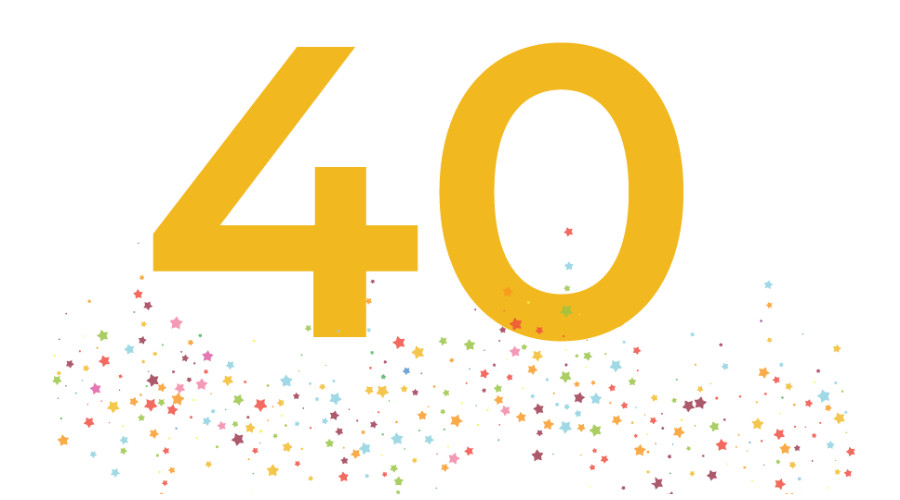 Help us celebrate our 40th birthday with a 40-hour Facebook Fundraiser to raise funds for our mission!
Follow us on Facebook and look out for the launch of our 40-hour Facebook Fundraiser on Friday, September 29.
Donate, comment, and share to spread the word!
Increase your impact by starting your own Facebook Fundraiser to celebrate our 40th and raise funds for Help Hope Live. Click here!
PARTNERS IN HOPE
Our success as a fundraising site for medical bills wouldn't be possible if it weren't for our outstanding partners.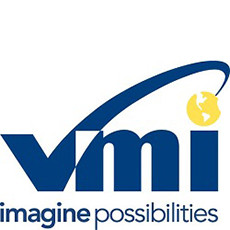 Vantage Mobility International
Building leading-edge mobility products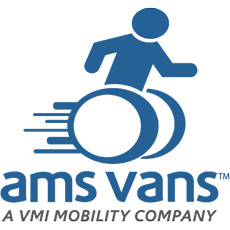 AMS Vans
One of the largest mobility dealers in the U.S.
Walgreens Specialty Pharmacy
Consult with specially-trained pharmacists, get your medications for pickup or delivery and more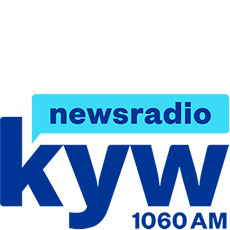 KYW Newsradio 1060
All news, and all that matters to you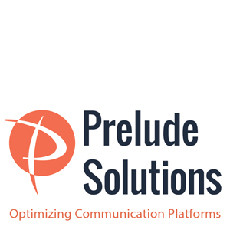 Prelude Solutions
Your first step to optimized communications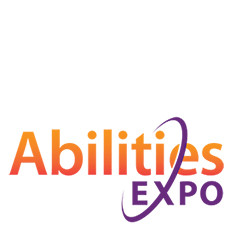 Abilities Expo
The event for the disability community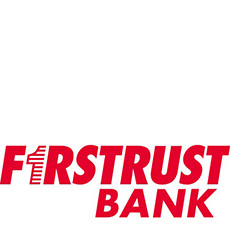 Firstrust Bank
Philadelphia's Hometown Bank℠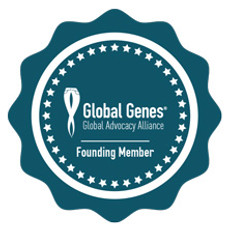 Global Genes Alliance
Born to connect, empower and inspire the rare disease community.