Tuesday, April 28, 2020
Three Free Online CNE/CE Sessions for RNs!
PROFESSIONAL EDUCATION AT YOUR FINGERTIPS
Sign up for a complimentary event
TUESDAY, April 28th from 1:00 PM – 2:00 PM CST.
Educational conferences canceled? We've got you covered!
Healthcare professionals from Shirley Ryan AbilityLab, the #1
rehabilitation hospital in the country, are sharing their expertise
with three accredited educational sessions for you. Sign up to learn
how real-time research is driving physical rehabilitation
breakthroughs and how to balance advanced therapy options with
ethical concerns.
Nurse CNEs and Social Worker CEs are offered for all three sessions.
SESSION #1
LIVE
TUESDAY, April, 28th from 1:00 – 2:00 PM CST.
TRANSLATIONAL RESEARCH IN PRACTICE:
OUTCOMES AND ETHICAL CONSIDERATIONS
IN REHABILITATION
Join us for a panel discussion with Dr. Rick Lieber, Shelly Benjaminy, Leslie O'Donnell and moderated by Jason Barbasas. We will explore the topic of translational research in inpatient rehabilitation, where clinicians and scientists work together to address critical medical needs in real time.
ON-DEMAND WEBINARS
SESSION #2
CONFLICT OF INTEREST AND ETHICAL ISSUES
IN REHABILITATION PRACTICE
SESSION #3
ETHICAL ISSUES FACING FUNCTIONAL
NEUROLOGICAL DISORDERS
LEARN MORE AND SIGN UP TODAY!
PARTNERS IN HOPE
Our success as a fundraising site for medical bills wouldn't be possible if it weren't for our outstanding partners.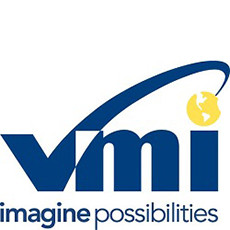 Vantage Mobility International
Building leading-edge mobility products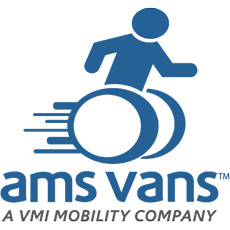 AMS Vans
One of the largest mobility dealers in the U.S.
Walgreens Specialty Pharmacy
Consult with specially-trained pharmacists, get your medications for pickup or delivery and more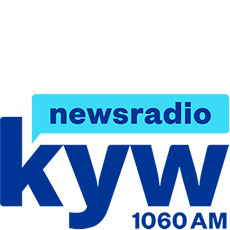 KYW Newsradio 1060
All news, and all that matters to you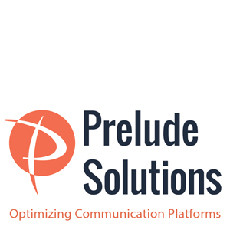 Prelude Solutions
Your first step to optimized communications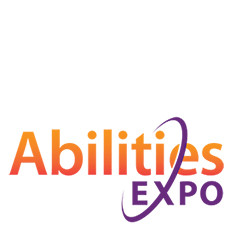 Abilities Expo
The event for the disability community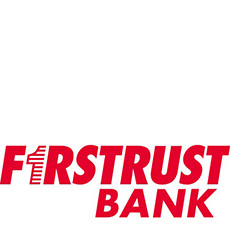 Firstrust Bank
Philadelphia's Hometown Bank℠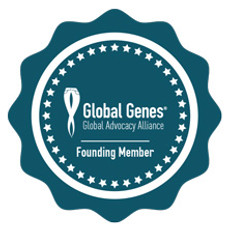 Global Genes Alliance
Born to connect, empower and inspire the rare disease community.