Thursday, December 10, 2020
Hope Talk: Celebrating Family Caregivers

This Hope Talk has ended. Watch the recording now:
Have you found yourself in a position where you are taking care of a sick or disabled family member?
If you answered yes, you are part of a community of over 53 million family caregivers in America. We are here to celebrate YOU!
Register now for our Celebrating Caregivers Hope Talk webinar on December 10 at 3 p.m. EST:
Caregivers: Silent Superheroes
We know that family caregivers are the silent superheroes who often put their own careers and needs on the back burner to take care of a loved one. Help Hope Live is here to recognize you and all you do each and every day.
From driving to appointments to keeping your loved one healthy during a pandemic, we know that caregiving can be hard – and the last thing you are thinking of is taking care of yourself. Heather Zoccali, the head of No Barriers' Caregiver Program, said it best in a recent podcast interview: "Great caregiver, terrible care receiver."
Celebrate Family Caregivers on Dec 10
Let us give you a one-hour break in your routine.
In honor of Family Caregivers Month, Celebrating Family Caregivers is the next conversation in our Hope Talk series. Please join us on Thursday, December 10 at 3 p.m. EST.
We are honored to be speaking with three family caregivers from our Help Hope Live community: Kristen Sachs, Katrina Golden, and Laura Sarchet.  They will talk about their experiences caring for their husbands through a transplant or injury journey.
Join us on December 10 to hear their stories and leave feeling like a part of a community of supportive caregivers. And that's not all…let us care for you!
One lucky caregiver who joins our Hope Talk will win a $25 Grub Hub gift certificate. Dinner's on us!
Our Zoom room will open at 2:45 p.m. EST on Thursday, December 10 so we can introduce our special guests promptly at 3.
PARTNERS IN HOPE
Our success as a fundraising site for medical bills wouldn't be possible if it weren't for our outstanding partners.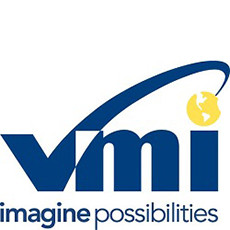 Vantage Mobility International
Building leading-edge mobility products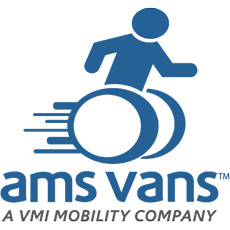 AMS Vans
One of the largest mobility dealers in the U.S.
Walgreens Specialty Pharmacy
Consult with specially-trained pharmacists, get your medications for pickup or delivery and more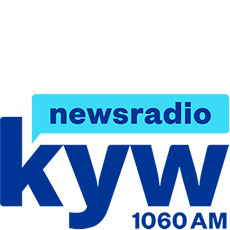 KYW Newsradio 1060
All news, and all that matters to you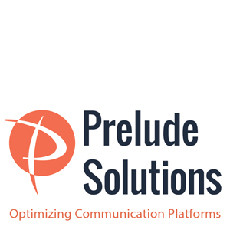 Prelude Solutions
Your first step to optimized communications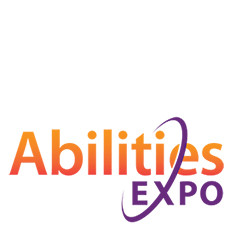 Abilities Expo
The event for the disability community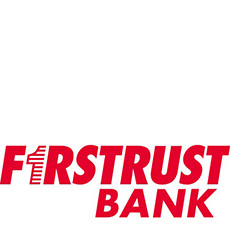 Firstrust Bank
Philadelphia's Hometown Bank℠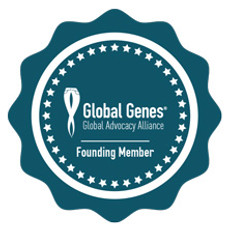 Global Genes Alliance
Born to connect, empower and inspire the rare disease community.