Friday, December 13, 2019
Free Hope Talk: Seeking Employment with a Disability

We've partnered with Josh Basile, Esq., to bring you free support for seeking employment without losing your benefits.
During our first-ever #hopetalk live webinar on Friday, December 13, learn exactly how to navigate the confusing territory of starting or returning to work with a disability.
You can apply to receive free, personalized help now or after the webinar.
Hope Talk with Josh Basile
Fri, Dec 13, 2019 12:00 PM – 12:45 PM EST
Please join my meeting from your computer, tablet or smartphone.
https://global.gotomeeting.com/join/816099917
You can also dial in using your phone.
United States: +1 (571) 317-3122
Access Code: 816-099-917
New to GoToMeeting? Get the app now and be ready when your first meeting starts:
https://global.gotomeeting.com/install/816099917
PARTNERS IN HOPE
Our success as a fundraising site for medical bills wouldn't be possible if it weren't for our outstanding partners.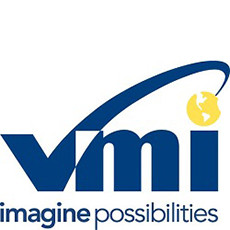 Vantage Mobility International
Building leading-edge mobility products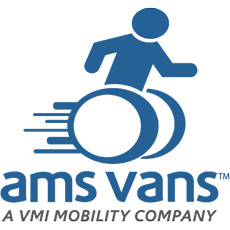 AMS Vans
One of the largest mobility dealers in the U.S.
Walgreens Specialty Pharmacy
Consult with specially-trained pharmacists, get your medications for pickup or delivery and more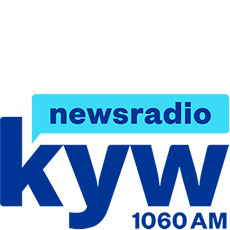 KYW Newsradio 1060
All news, and all that matters to you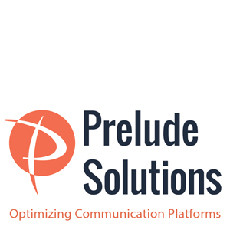 Prelude Solutions
Your first step to optimized communications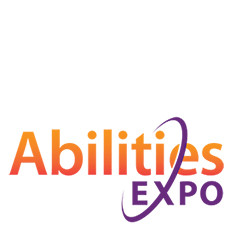 Abilities Expo
The event for the disability community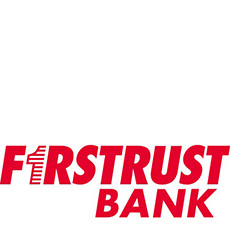 Firstrust Bank
Philadelphia's Hometown Bank℠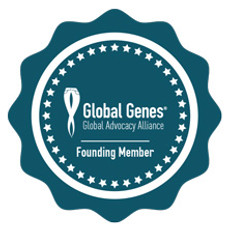 Global Genes Alliance
Born to connect, empower and inspire the rare disease community.