December 12, 2017 - December 01, 2018
Ongoing: Join the Helpful Hundred!

Since 1983, Help Hope Live supporters like you have saved thousands of lives by placing medical care within reach of the 3,300 clients we serve annually. Together, we have helped our clients and their families face the financial burden of a difficult diagnosis with dignity, courage, and a lot of hope.
This year, as we enter our 35th year of service, we are calling upon you and the rest of our most loyal supporters to sound the rallying cry and partner with us to support our Helpful Hundred Campaign. Your donation will provide personalized services for people in medical crisis.
How do you join the Helpful Hundred? It's easy! All it takes is a $100 tax-deductible donation to Help Hope Live in support of our general operating fund.
After you donate, share the difference you made with your family and friends, and encourage them to join you by pledging their support.
$100 changes a life by launching a fundraising campaign in honor of someone in need
$200 (you + a friend) provides the resources a client needs to reach and inform their communities of support
$400 (you + 3 friends) provides bill pay services for one client for an entire year
$1,100 (you + 10 friends) Covers a full year of one-on-one fundraising and financial support for a family navigating financial barriers to care
While your gift is vital to making an impact, combining your gift with those of your family and friends is EXTRAordinary! Please make an EXTRA commitment today.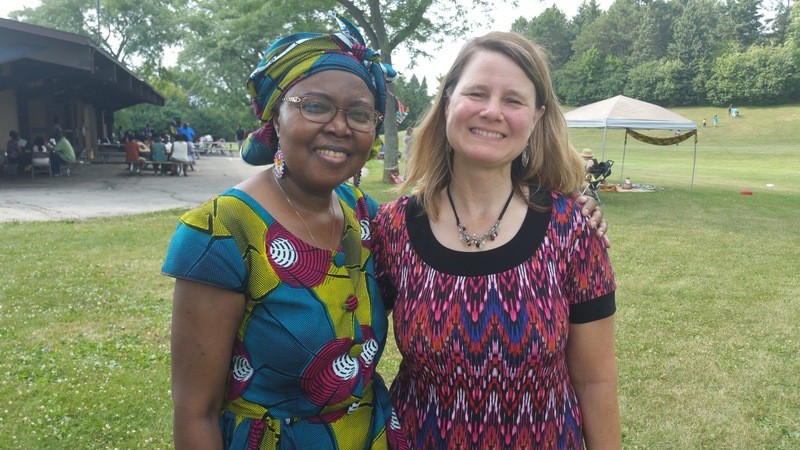 For someone like Monica, a part of the North-Central Kidney Transplant Fund
"Without you, I would not have managed to afford my premiums or co-pays…Your program is a miracle. I manage because you have made it possible."
– Monica Ashery, left in photo with her living kidney donor, Karen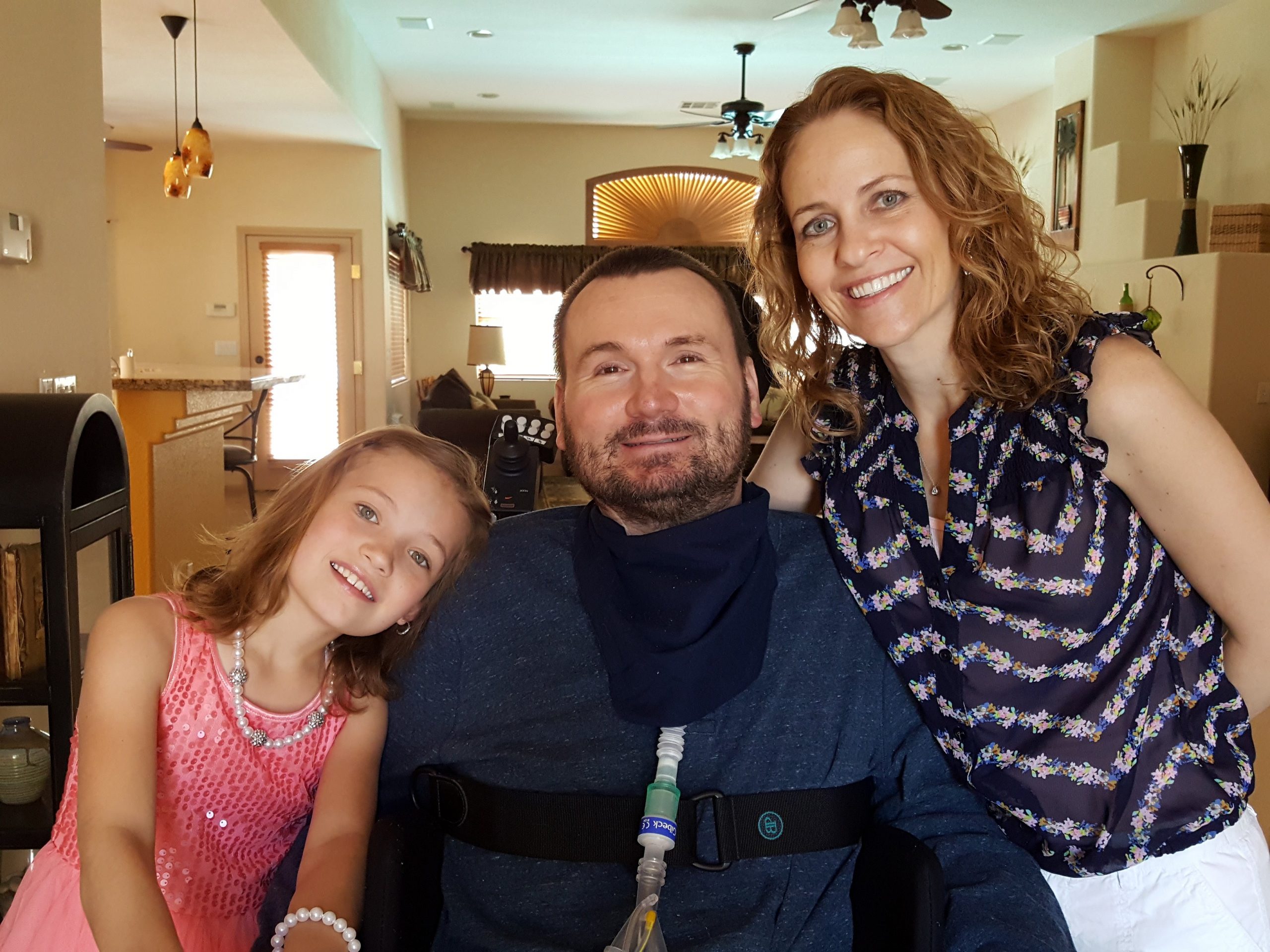 Like the Sachs, a part of the Southwest Spinal Cord Injury Fund
"I want to say what a positive difference Help Hope Live has made in our lives following Jeff's injury…This is something we certainly could not have managed without the assistance of your organization and the generosity of donors. We are blessed to be a part of the Help Hope Live family."
-Kristen Sachs, wife of Jeff Sachs, paralyzed in 2013
PARTNERS IN HOPE
Our success as a fundraising site for medical bills wouldn't be possible if it weren't for our outstanding partners.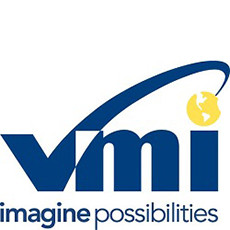 Vantage Mobility International
Building leading-edge mobility products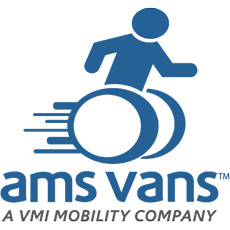 AMS Vans
One of the largest mobility dealers in the U.S.
Walgreens Specialty Pharmacy
Consult with specially-trained pharmacists, get your medications for pickup or delivery and more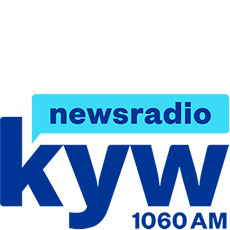 KYW Newsradio 1060
All news, and all that matters to you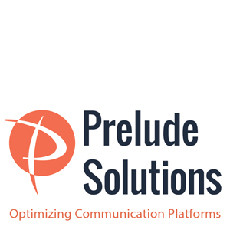 Prelude Solutions
Your first step to optimized communications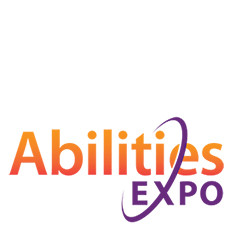 Abilities Expo
The event for the disability community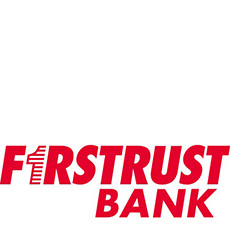 Firstrust Bank
Philadelphia's Hometown Bank℠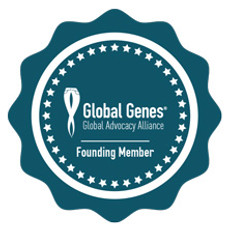 Global Genes Alliance
Born to connect, empower and inspire the rare disease community.