July 07, 2018 - July 08, 2018
Help Hope Live @ Gamer Con 2018

We will be exhibiting at the 6th annual New Jersey Gamer Con!
"We are beyond excited to be holding this year's event at The Crowne Plaza Philadelphia-Cherry Hill just minutes from Center City Philly! This beautiful venue boasts some of the best amenities including a gorgeous pool and spacious outdoor patio you can literally step out onto while gaming in the lower level Grand Ballroom areas of Gamer Con. We decided to move 10 minutes up the road to this expansive new location due to the increasing interest in our convention, and a desire to bring you to a whole new level of gaming fun and excitement!
A deluxe hotel and event center with full bar and restaurant, café, fitness center and room service, The Crowne Plaza welcomes our guests with warm cookies and hugs (well, maybe not hugs…unless perhaps you ask nicely). We are now able to offer attendees a discounted rate when you book through our special link by clicking here and on our Hotel page, or mention you are with NJ Gamer Con when calling 1-856-665-6666 to make a reservation. The block of rooms the hotel holds for us at this rate are going fast, so book your room today!"
PARTNERS IN HOPE
Our success as a fundraising site for medical bills wouldn't be possible if it weren't for our outstanding partners.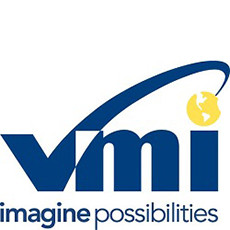 Vantage Mobility International
Building leading-edge mobility products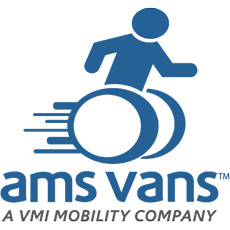 AMS Vans
One of the largest mobility dealers in the U.S.
Walgreens Specialty Pharmacy
Consult with specially-trained pharmacists, get your medications for pickup or delivery and more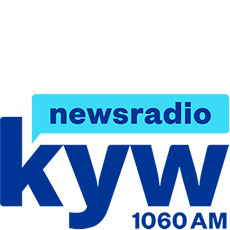 KYW Newsradio 1060
All news, and all that matters to you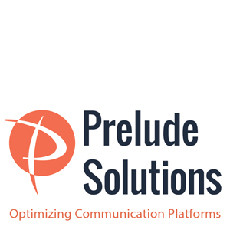 Prelude Solutions
Your first step to optimized communications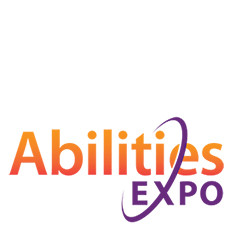 Abilities Expo
The event for the disability community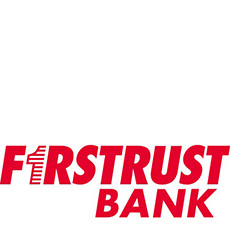 Firstrust Bank
Philadelphia's Hometown Bank℠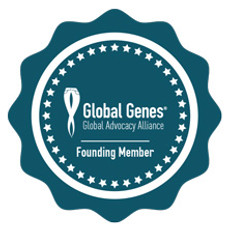 Global Genes Alliance
Born to connect, empower and inspire the rare disease community.