Thursday, November 21, 2019
November 2019 Happy Hour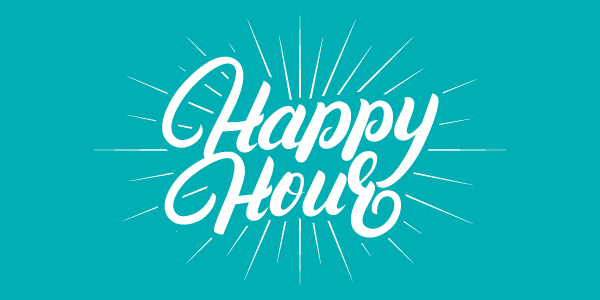 Join Us on Thursday, November 21
Get to know our mission and grab a drink while you mingle with some of our strongest supporters and friends at our Thursday, November 21, 2019 Happy Hour from 6 to 8 pm at Field House in Philadelphia, PA.
Your first drink is on us with drink specials throughout the night. Free bites include classic and pepperoni pizza, Mediterranean hummus, and kettle chips. Live music!
Friends welcome!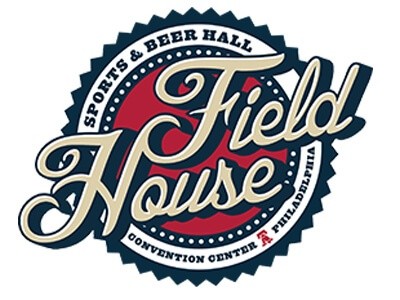 What Are HHL Happy Hours?
We invite local friends, professional contacts, staff members, and board and committee members to get together for this recurring networking social as we share a Happy Hour at a rotating local hotspot. Friends-of-friends and new contacts are welcome.
The goal? Simply to get to know one another, celebrate our connection to Help Hope Live, and learn how to continue to provide strong support to the nonprofit's mission.
Want to hear about upcoming Happy Hours first? Contact us and get your email on our contact list.
PARTNERS IN HOPE
Our success as a fundraising site for medical bills wouldn't be possible if it weren't for our outstanding partners.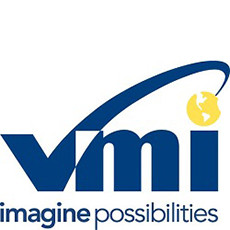 Vantage Mobility International
Building leading-edge mobility products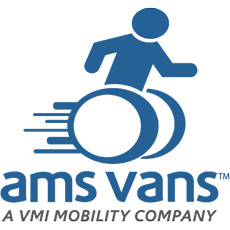 AMS Vans
One of the largest mobility dealers in the U.S.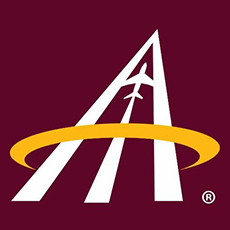 Angel MedFlight
Advanced medical care and air transportation when you need it the most
Walgreens Specialty Pharmacy
Consult with specially-trained pharmacists, get your medications for pickup or delivery and more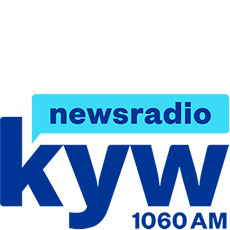 KYW Newsradio 1060
All news, and all that matters to you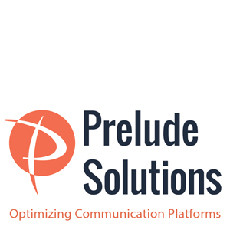 Prelude Solutions
Your first step to optimized communications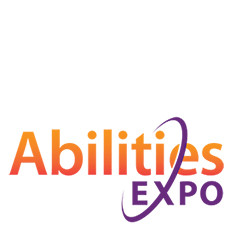 Abilities Expo
The event for the disability community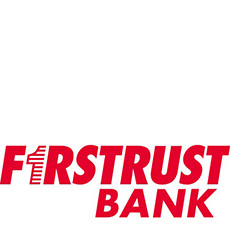 Firstrust Bank
Philadelphia's Hometown Bank℠