April 27, 2023 - April 28, 2023
Pediatric Transplant Conference 2023
About the Virtual Conference:
This virtual conference speaks to many different audiences including transplant professionals, patients and families. Attendees will be able to attend live sessions to learn from expert pediatric transplant clinicians and community members. Recordings of each session will also be available.
Pediatric transplant nonprofits dedicated to building communities for pediatric transplant caregivers and children will exhibit at the expo booths. All attendees will have the opportunity to visit the booths.
Dealing with the challenges of every stage of transplant requires problem-solvers from many areas who bring different perspectives and are willing to take risks. Transplant Families emerged out of a pursuit to inspire and support the community, and a desire for actions to speak louder than words. Established in 2012, we're an organization driven by progressive ideas, bold actions, and a strong foundation of support in the hope to help others.
PARTNERS IN HOPE
Our success as a fundraising site for medical bills wouldn't be possible if it weren't for our outstanding partners.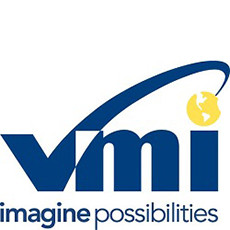 Vantage Mobility International
Building leading-edge mobility products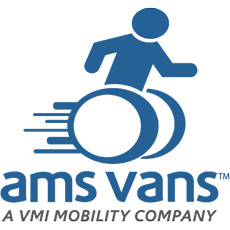 AMS Vans
One of the largest mobility dealers in the U.S.
Walgreens Specialty Pharmacy
Consult with specially-trained pharmacists, get your medications for pickup or delivery and more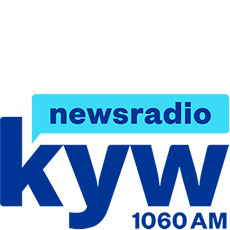 KYW Newsradio 1060
All news, and all that matters to you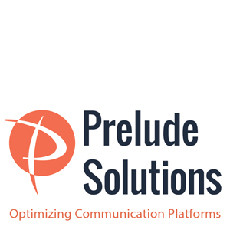 Prelude Solutions
Your first step to optimized communications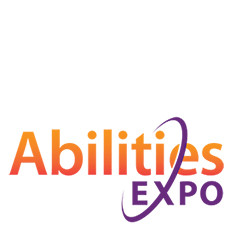 Abilities Expo
The event for the disability community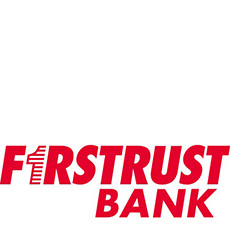 Firstrust Bank
Philadelphia's Hometown Bank℠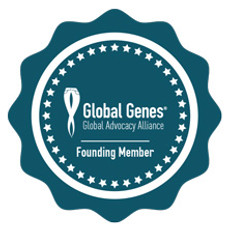 Global Genes Alliance
Born to connect, empower and inspire the rare disease community.