April 03, 2018 - April 08, 2018
Pokéthon Blossom

April 3 to April 8, 2018. Live on Twitch 24 hours per day!
We are Pokéthon, a livestreamed charity marathon organization dedicated to raising money for various charities by playing games from Nintendo's beloved Pokémon series. Every single dollar that we raise from our marathons go directly to the charities we benefit; all we see are the messages that come with them to be read on stream.
We are ecstatic to be able to work with the amazing people over at Help Hope Live again! Their charity is full of dedicated, hardworking people tasked with raising money to help families in need of assistance. Pokéthon looks forward to having Help Hope Live join us on the couches this summer as we work together to raise as much money as possible.
PARTNERS IN HOPE
Our success as a fundraising site for medical bills wouldn't be possible if it weren't for our outstanding partners.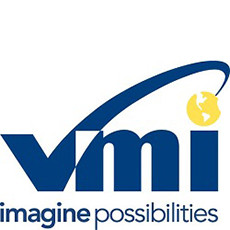 Vantage Mobility International
Building leading-edge mobility products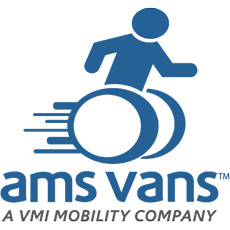 AMS Vans
One of the largest mobility dealers in the U.S.
Walgreens Specialty Pharmacy
Consult with specially-trained pharmacists, get your medications for pickup or delivery and more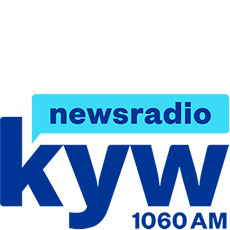 KYW Newsradio 1060
All news, and all that matters to you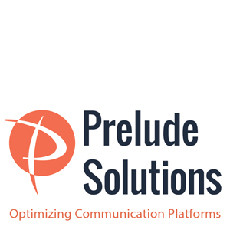 Prelude Solutions
Your first step to optimized communications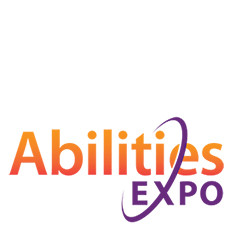 Abilities Expo
The event for the disability community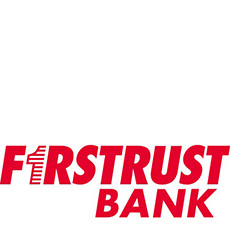 Firstrust Bank
Philadelphia's Hometown Bank℠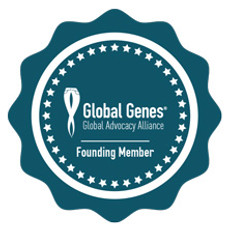 Global Genes Alliance
Born to connect, empower and inspire the rare disease community.