March 02, 2018 - March 04, 2018
RGB LAN 2

RGB LAN is a three-day long, 180 seat, BYOC (bring-your-own-computer) LAN party and charity video game tournament, dedicated to power of gaming for good.
Teams are paired with local charities. Which means, every time a team wins, its charity gets a donation and its players get a prize. It's that simple.
So declare your allegiance – don your colors – and go frag a n00b for the good of mankind.
PARTNERS IN HOPE
Our success as a fundraising site for medical bills wouldn't be possible if it weren't for our outstanding partners.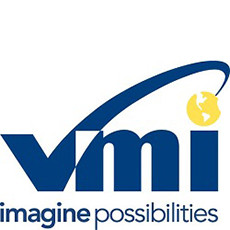 Vantage Mobility International
Building leading-edge mobility products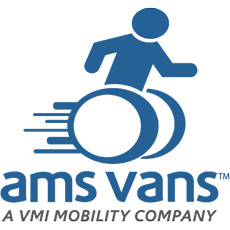 AMS Vans
One of the largest mobility dealers in the U.S.
Walgreens Specialty Pharmacy
Consult with specially-trained pharmacists, get your medications for pickup or delivery and more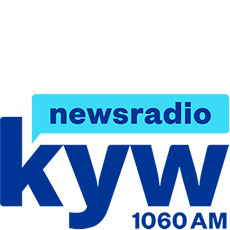 KYW Newsradio 1060
All news, and all that matters to you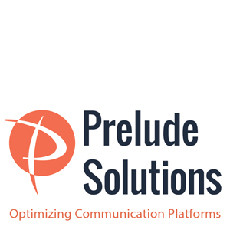 Prelude Solutions
Your first step to optimized communications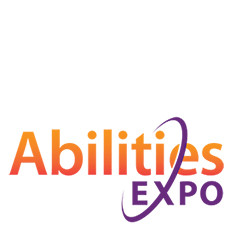 Abilities Expo
The event for the disability community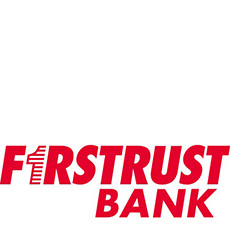 Firstrust Bank
Philadelphia's Hometown Bank℠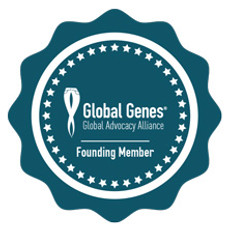 Global Genes Alliance
Born to connect, empower and inspire the rare disease community.