June 13, 2019 - June 19, 2019
Zeldathon Heals Live Gaming Marathon

Tune in from Thursday, June 13 to Wednesday, June 19 to watch gamers play for a cause! The Zeldathon Team will complete the entire The Legend of Zelda series of games while providing colorful commentary and entertainment. All proceeds benefit Help Hope Live.
The Zeldathon Team has raised hundreds of thousands of dollars to support Help Hope Live's mission since 2015, saving lives in the process. Tune in and chat with the gamers with a free Twitch account! Look out for cameos from Help Hope Live staff members and clients throughout the marathon.
PARTNERS IN HOPE
Our success as a fundraising site for medical bills wouldn't be possible if it weren't for our outstanding partners.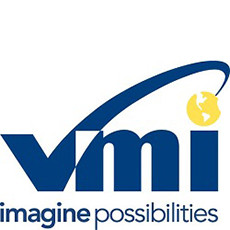 Vantage Mobility International
Building leading-edge mobility products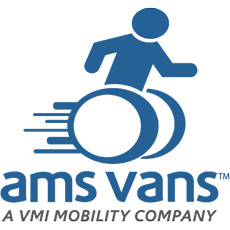 AMS Vans
One of the largest mobility dealers in the U.S.
Walgreens Specialty Pharmacy
Consult with specially-trained pharmacists, get your medications for pickup or delivery and more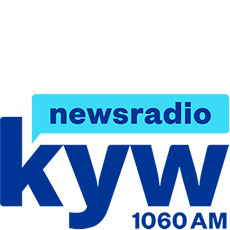 KYW Newsradio 1060
All news, and all that matters to you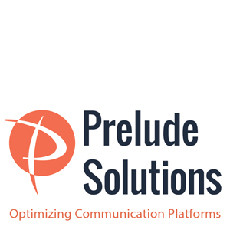 Prelude Solutions
Your first step to optimized communications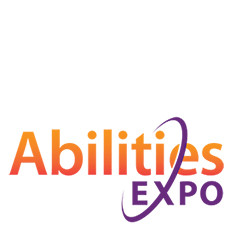 Abilities Expo
The event for the disability community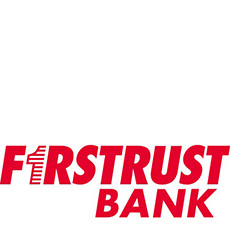 Firstrust Bank
Philadelphia's Hometown Bank℠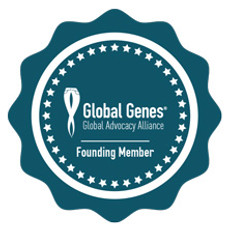 Global Genes Alliance
Born to connect, empower and inspire the rare disease community.