Thursday, October 15, 2020
Hope Talk: Owning and Sharing Your Story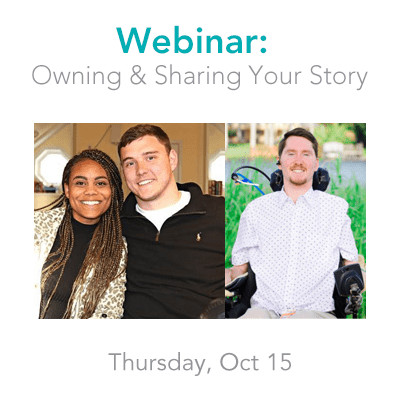 Have you ever thought about sharing your story through a blog or YouTube channel? Want to learn how to share your fundraising campaign with clarity and confidence?
Join us on Thursday, October 15 for a free live #hopetalk on Owning and Sharing Your Story with Cole Sydnor and Charisma Jamison, founders of the popular YouTube channel Roll with Cole & Charisma, which documents their journey as an interabled couple. Our moderator is their friend and fellow YouTube creator Cruise Bogle.
Whether you're a Cole and Charisma superfan, an aspiring vlogger, or a Help Hope Live fundraising client looking for tips from the storytelling pros, you can't miss this webinar!
But if you do, you can catch a full VOD on Help Hope Live YouTube's Channel: https://www.youtube.com/helphopeliveorg.
Our Zoom room will open at 2:45 p.m. ET on Thursday, October 15 so we can introduce our special guests promptly at 3.
PARTNERS IN HOPE
Our success as a fundraising site for medical bills wouldn't be possible if it weren't for our outstanding partners.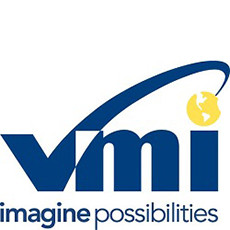 Vantage Mobility International
Building leading-edge mobility products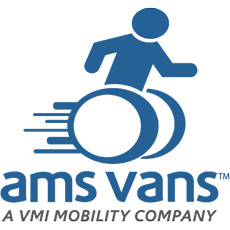 AMS Vans
One of the largest mobility dealers in the U.S.
Walgreens Specialty Pharmacy
Consult with specially-trained pharmacists, get your medications for pickup or delivery and more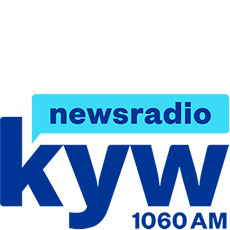 KYW Newsradio 1060
All news, and all that matters to you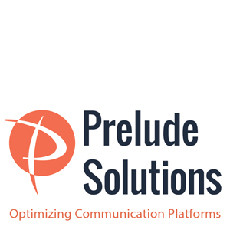 Prelude Solutions
Your first step to optimized communications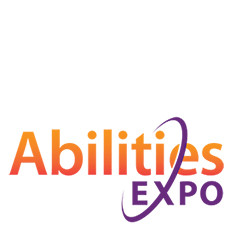 Abilities Expo
The event for the disability community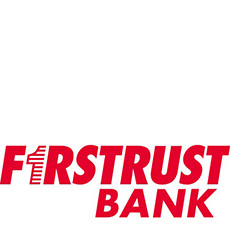 Firstrust Bank
Philadelphia's Hometown Bank℠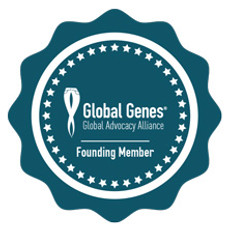 Global Genes Alliance
Born to connect, empower and inspire the rare disease community.