Friday, October 26, 2018
6th Annual Live It Up!

Come celebrate our nonprofit's 35th anniversary with great food, an open bar, vibrant auction, our sought-after Wine Pull, and our signature Help Hope Live Awards. To tie in with our 35th anniversary Bubble Break campaign, the theme of the evening is Bubbles & Baubles.
All proceeds from our signature fundraising event benefit our work and mission to support community-based fundraising for people with unmet medical and related expenses due to cell and organ transplants or catastrophic injuries and illnesses. Since 1983, we've helped unite thousands of communities to raise more than $131 million to cover the unmet medical needs of over 9,000 patients and families in medical crisis.
Event FAQs for Guests
Our 2018 Help Hope Live Award Recipients
Each year, we select individuals to honor during this special night of hope. Our signature award recipients embody compassion, volunteerism, peer support, fundraising success, or industry excellence.
Our Generous 2018 Live It Up! Sponsors
These sponsors have made it possible for all Live It Up! donations and purchased auction items to directly benefit our nonprofit's work and mission. Thank you!
Platinum Sponsors
Christine V Kanter
The Rainey Family
Gold Sponsors
Division of Cardiovascular Medicine at the University of Pennsylvania
Moira O'Connor and Brian Messner
Silver Sponsors
Ashlee and Liam Murray
Buchanan Ingersoll & Rooney PC
Carrie and Eric Erickson
Christopher & Dana Reeve Foundation
Diane and Joe Walton
Dr. Fred and Wendy Kauffman
Dr. Jack and Patricia Kolff & Christine V Kanter
Katie Samson Foundation (KSF)
Lynne and Peter Samson
Men's Group of Bryn Mawr Presbyterian Church
Peter Visceglia
Stark & Stark Attorneys at Law
Stephanie and Robert McAlaine
Stephen Harris and Peggy Schiavone
Bronze Sponsors
Betty and Norb Bergholtz & Fred and Phyllis Magaziner
CBRE on behalf of James Kelley
Terri and Ron Siggs
PARTNERS IN HOPE
Our success as a fundraising site for medical bills wouldn't be possible if it weren't for our outstanding partners.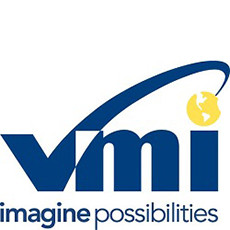 Vantage Mobility International
Building leading-edge mobility products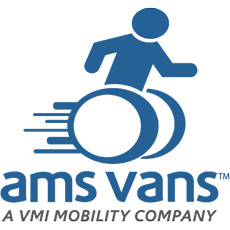 AMS Vans
One of the largest mobility dealers in the U.S.
Walgreens Specialty Pharmacy
Consult with specially-trained pharmacists, get your medications for pickup or delivery and more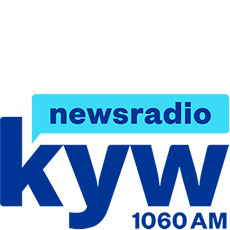 KYW Newsradio 1060
All news, and all that matters to you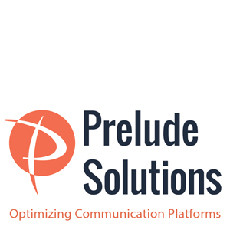 Prelude Solutions
Your first step to optimized communications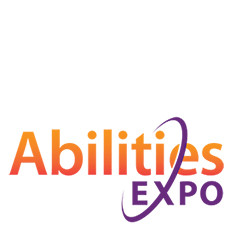 Abilities Expo
The event for the disability community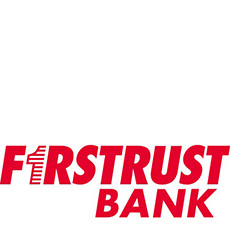 Firstrust Bank
Philadelphia's Hometown Bank℠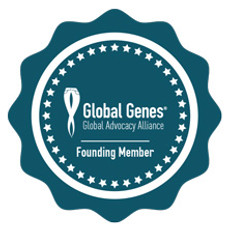 Global Genes Alliance
Born to connect, empower and inspire the rare disease community.