Sunday, August 09, 2020
4th Annual Crab Fest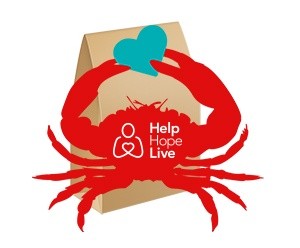 THANK YOU for supporting our first-ever Crab 'N Go event! Check out our 2020 event photos: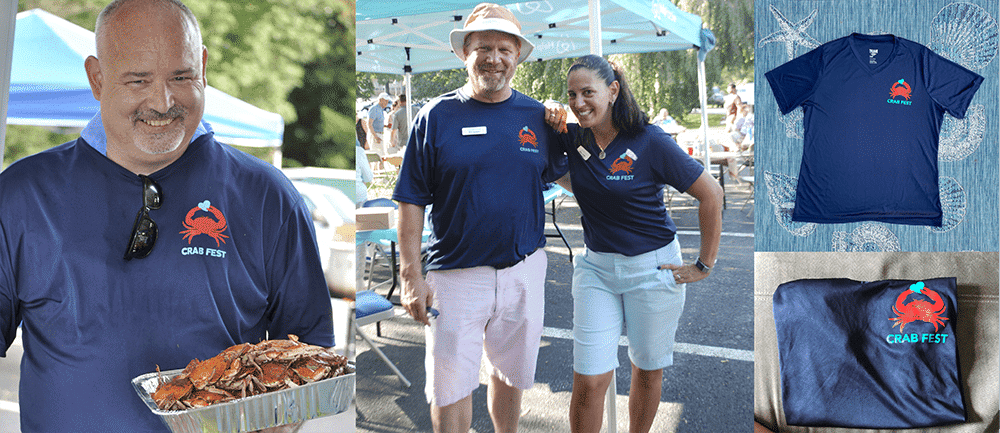 We are grateful to our generous Crab N' Go Sponsors!
Blue Crab Level – The Freeman Family Foundation
Snow Crab Level – Christine V. Kanter
All orders will include fresh caught (steamed and ready-to-eat) Maryland blue crabs, fresh picked corn on the cob, and potatoes.
Pick your Crab Bag:
Single ($30) – 6 crabs, 1 ear of corn, potatoes
Double ($50) – 1 dozen crabs, 2 ears of corn, potatoes
Family ($100) – 2 dozen crabs, 4 ears of corn, potatoes
Deadline extended! Place your order by Wednesday, August 5 for pickup between 3-5 p.m. on Sunday, August 9.
PARTNERS IN HOPE
Our success as a fundraising site for medical bills wouldn't be possible if it weren't for our outstanding partners.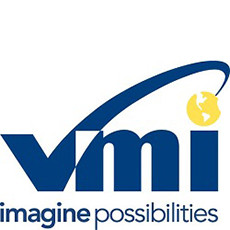 Vantage Mobility International
Building leading-edge mobility products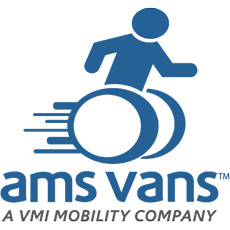 AMS Vans
One of the largest mobility dealers in the U.S.
Walgreens Specialty Pharmacy
Consult with specially-trained pharmacists, get your medications for pickup or delivery and more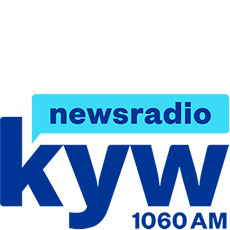 KYW Newsradio 1060
All news, and all that matters to you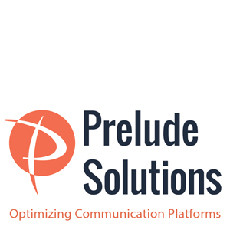 Prelude Solutions
Your first step to optimized communications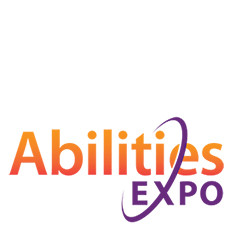 Abilities Expo
The event for the disability community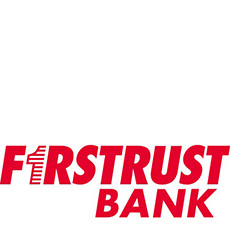 Firstrust Bank
Philadelphia's Hometown Bank℠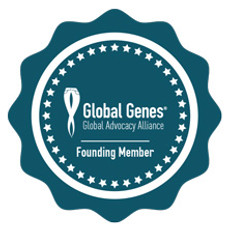 Global Genes Alliance
Born to connect, empower and inspire the rare disease community.