Tuesday, September 12, 2023
The First 100 Days After a Spinal Cord Injury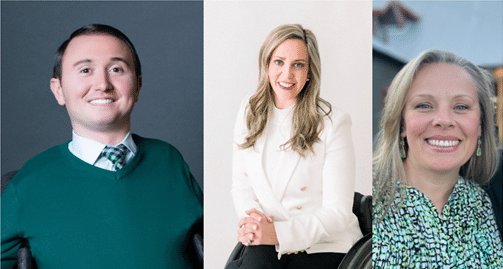 Watch Recording:
Hope Talk Details
Were you or a loved one injured? Do you remember what happened next?
Life immediately after a spinal cord injury is hectic and scary. We're here to break it down for you.
On Tuesday, September 12 at 3 p.m., you joined us for a conversation with client Ambassador Josh Basile, Esq. from SPINALpedia.com and Kelley Brooks Simoneaux, Esq. from The Spinal Cord Injury Law Firm. They will be joined by Kasie Somerville, mother of Help Hope Live client Austin Somerville.
All three discussed life immediately after a spinal cord injury. Josh and Kelley bring the firsthand experience of someone living with a spinal cord injury, while Kasie brings the unique perspective of a parent watching over their child after injury. This group will talk about everything from getting into an optimal rehab center to advocating for your best care to learning how to take care of yourself mentally and physically to all the ways their community rallied around them to provide help and hope.
About Our Panelists
Josh Basile, Esq. is a C4-5 quadriplegic, power wheelchair user, disability rights advocate, trial attorney, inventor, and proud father. He is a Help Hope Live client and Ambassador.
In 2004 at the age of 18, Josh was paralyzed below the shoulders in a beach accident. Soon after, he formed a 501(c)3 nonprofit to empower newly injured families.
Josh created the world's largest paralysis video mentoring network through SPINALpedia.com with 29,000 videos searchable by physical functionality.
As a medical malpractice lawyer and disabilities rights advocate, Josh serves persons with disabilities both in the courtroom and through policy initiatives.
As a community leader and changemaker, Josh works tirelessly to improve the quality of life the people with disabilities and to continuously break down existing barriers to access and inclusion, independent living, transportation, employment, and web accessibility.
Kelley Brooks Simoneaux, Esq. is an attorney and disability rights advocate based in Washington, D.C. She is the founder of The Spinal Cord Injury Law Firm, PLLC, where she represents individuals following a spinal cord injury.
Kelley committed her professional life to helping those with spinal cord injuries after she became a T-12 paraplegic as a passenger in a car wreck when she was 16 years old.
When Kelley is not in the courtroom, she is fighting for greater accessibility in her community. After being denied a ride in an Uber due to her wheelchair, she began a national campaign called Wheel2Ride, focused on education and policy change in accessibility and inclusivity for rideshares also known as Transportation Network Providers (TNPs).
She also serves as the Director of Law and Advocacy for SPINALpedia.org, an online video mentoring platform for individuals with spinal cord injuries and was appointed as a delegate to the Fairfax Area Disability Services Board and the WMATA Accessibility Advisory Committee.
She is on the Board of Directors for the ENDependence Center of Northern Virginia, an independent living center serving people with disabilities in Northern Virginia, and Wheel of Happiness Foundation, a nonprofit which provides wheelchairs and medical supplies to underserved communities around the world.
Kasie Somerville is the proud mother of four adult children—our client Austin Somerville is her youngest. In May 2020, at the age of 16, Austin was injured in a swimming pool accident. He has quadriplegia from sustaining a spinal cord injury at the C5, C6, and C7 levels.
Kasie has strongly and passionately cared for, researched for, advocated for, and cheered on Austin during every day of his recovery.
Austin has been to multiple rehabilitation centers over three years and three states. He is now taking on an even greater challenge as an accepted Clemson University freshman in the field of bioengineering. Austin will be living in campus dorms, and Kasie will remain his care attendant and therapy attendant as their journey continues.
Kasie is passionate about family members and care partners knowing that there is hope and help in the face of tragedy, insurmountable odds, and a lot of suffering. She believes that sometimes, you have to search for it—but most of the time, it is not very far—and that suffering does not have to be for nothing.
Kasie has been married to her husband, Brian, for 31 years.
PARTNERS IN HOPE
Our success as a fundraising site for medical bills wouldn't be possible if it weren't for our outstanding partners.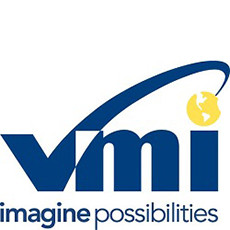 Vantage Mobility International
Building leading-edge mobility products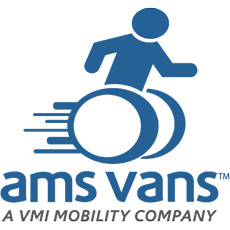 AMS Vans
One of the largest mobility dealers in the U.S.
Walgreens Specialty Pharmacy
Consult with specially-trained pharmacists, get your medications for pickup or delivery and more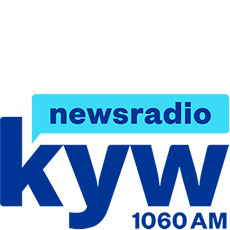 KYW Newsradio 1060
All news, and all that matters to you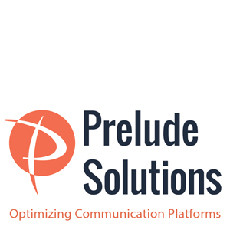 Prelude Solutions
Your first step to optimized communications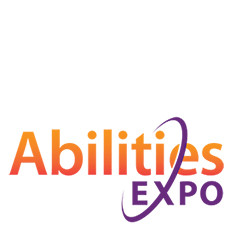 Abilities Expo
The event for the disability community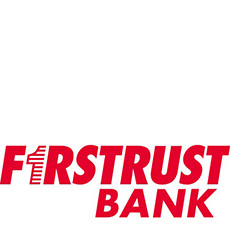 Firstrust Bank
Philadelphia's Hometown Bank℠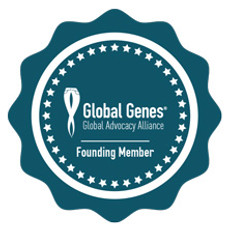 Global Genes Alliance
Born to connect, empower and inspire the rare disease community.