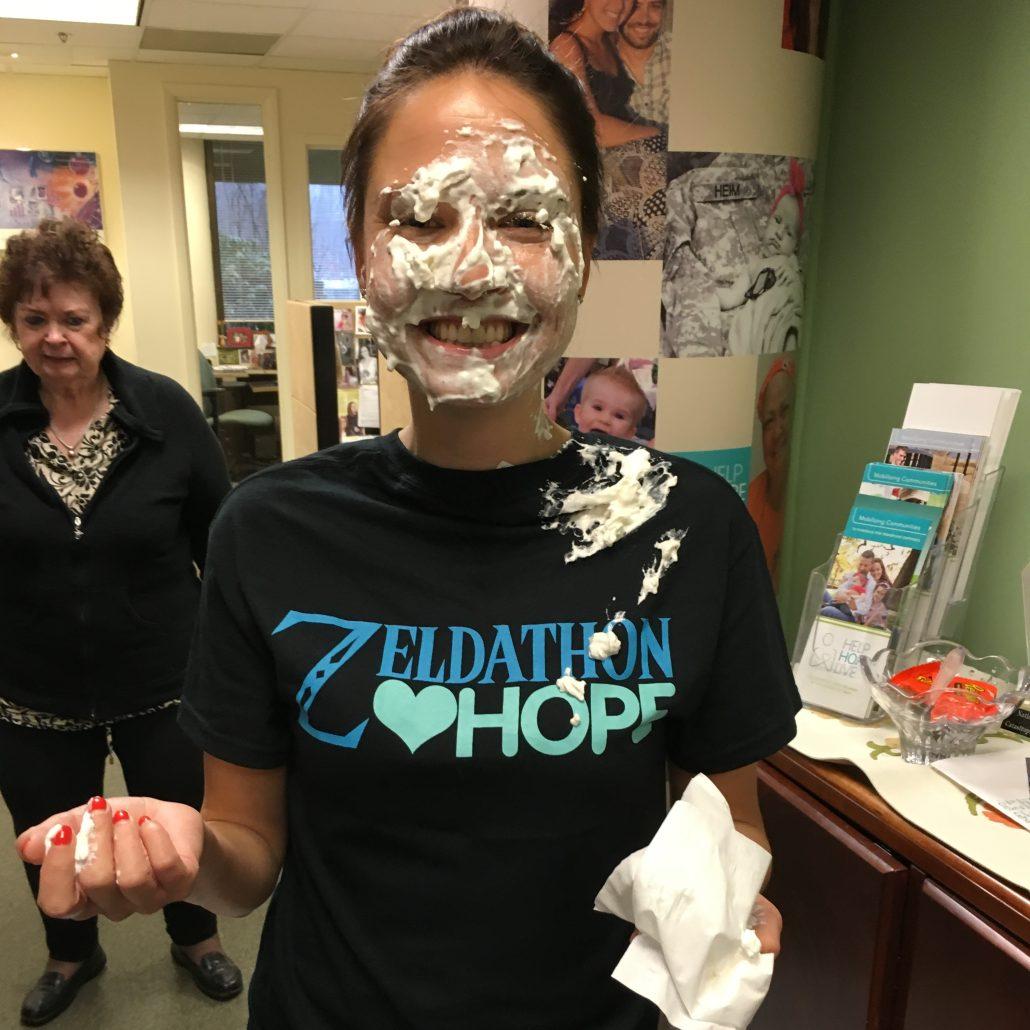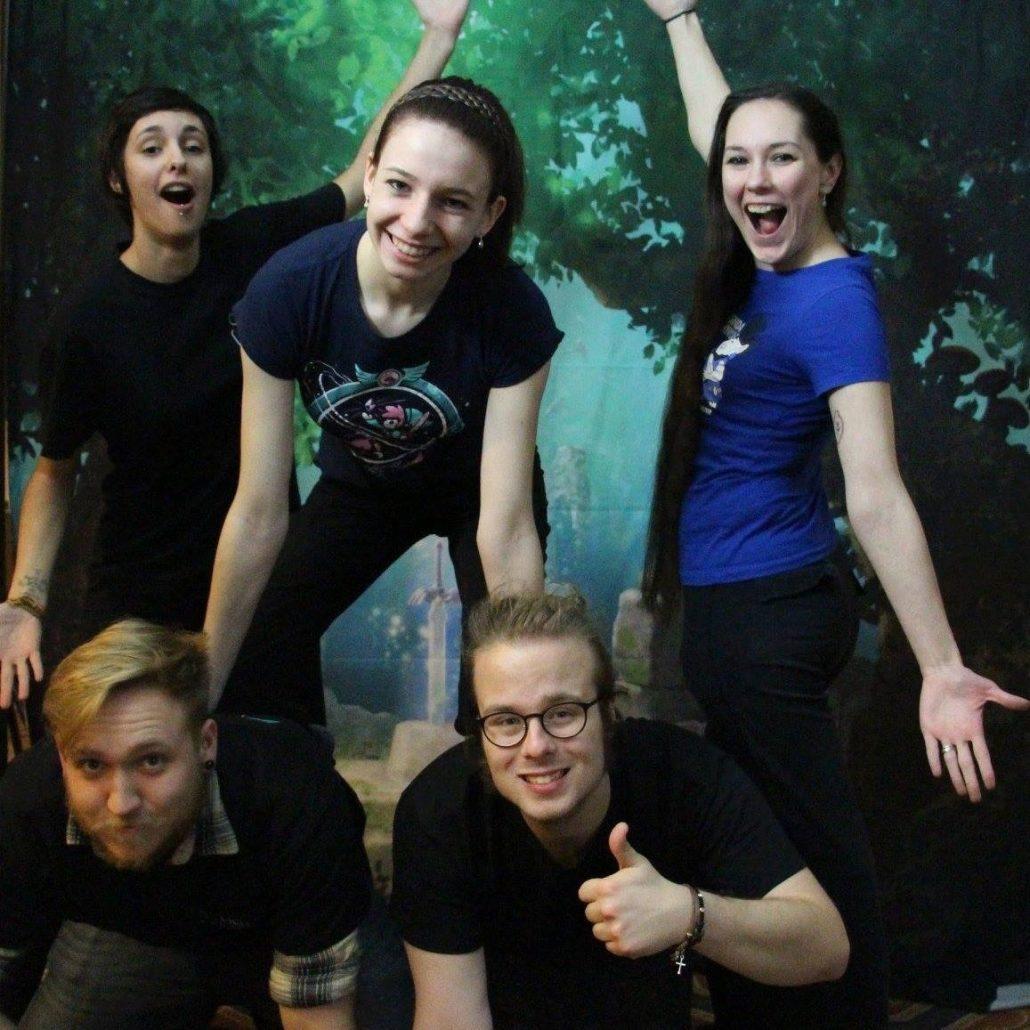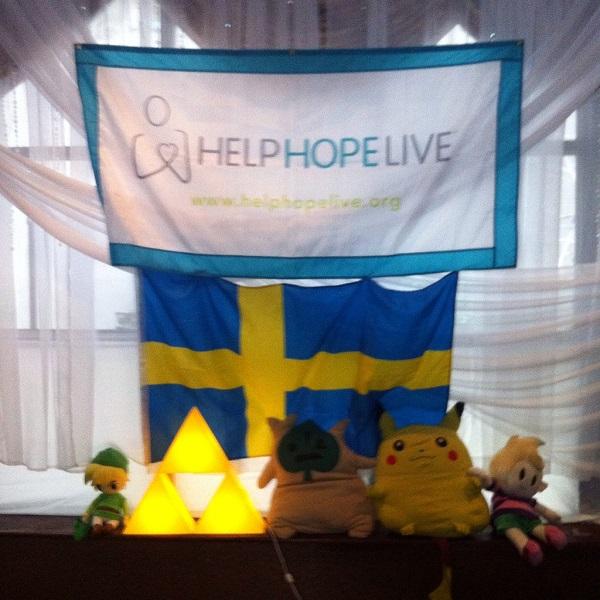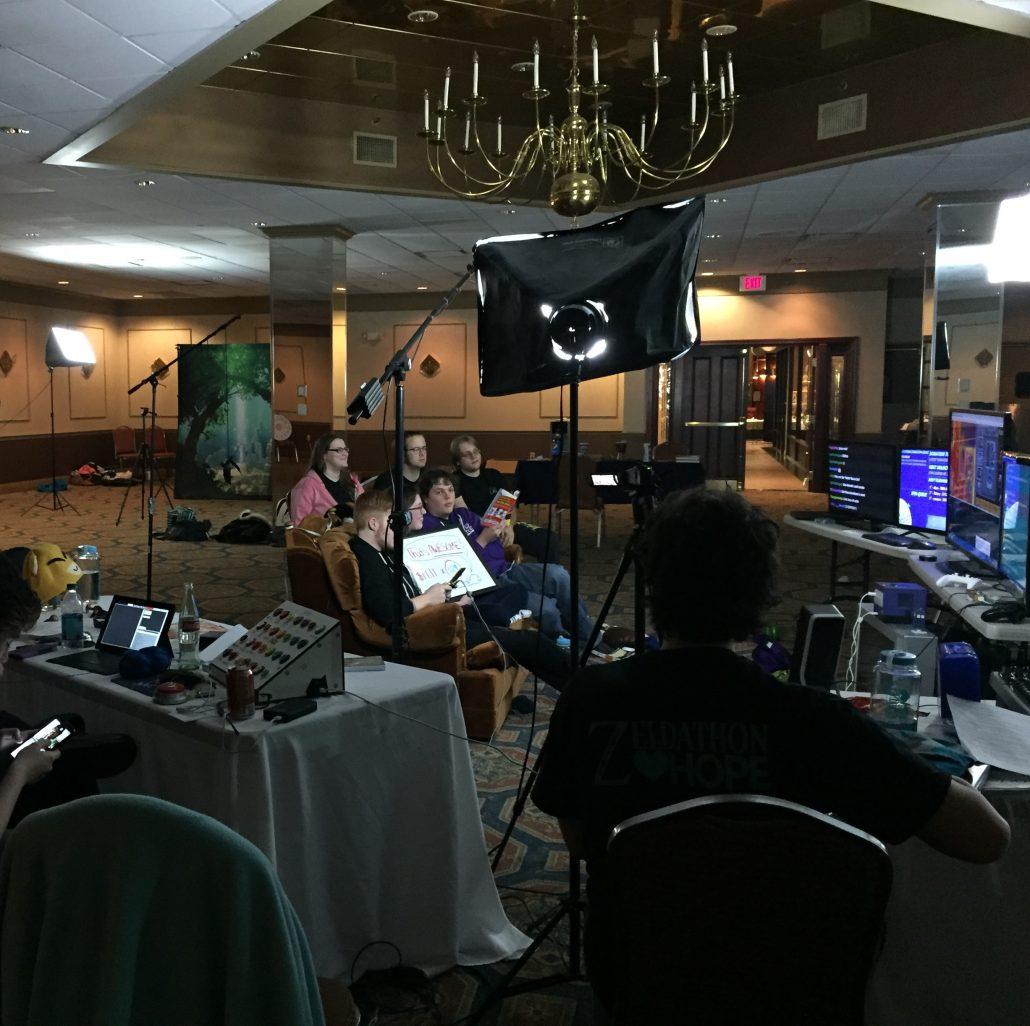 It's been six years since a major charity gaming event rocked our world and significantly impacted our nonprofit mission. December 27, 2015 marked the kickoff of Zeldathon Hope, a 147-hour marathon that raised $251,554 for Help Hope Live.
Zeldathon Hope helped our nonprofit to improve our medical fundraising services and reach more patients and families who may be in desperate need of our help.
The marathon also fueled multiple Emergency Grants from Help Hope Live that made a direct and immediate difference in the lives of patients. The impact of these grants included:
Preventing a 7-month-old transplant recipient's parents from getting evicted
Modifying a bathroom for wheelchair accessibility for a teen living with paralysis after a car accident
Providing dentures for a cancer survivor who sustained dental damage due to radiation
Eliminating life-threatening black mold in the home of a lung transplant recipient
Our staff remains exceptionally grateful to the Zeldathon team's efforts and the generosity of every volunteer, donor, supporter, and viewer who made Zeldathon Hope a once-in-a-lifetime, hope-filled gaming event.
Every Stream and Marathon Matters
We love to celebrate large-scale impact, but the truth is that every single stream and marathon held for Help Hope Live makes a significant difference.
Whether it's building coasters for charity, adaptive gaming, or raising critical funds in honor of one of our clients, streams not only raise direct dollars to support our mission but also consistently increase our reach and capabilities.
We want to ensure that no patient or family ever has to feel alone and overwhelmed with debt during a life-changing medical crisis. Every time you stream for Help Hope Live, you make our mission possible and give our team and our clients hope for a brighter future.
What to Do Now
Here are a few ways you can stay connected with Help Hope Live Gaming in 2022:
THANK YOU for being a part of the Help Hope Live Gaming community! Your ongoing support means the world to us.
Written by Emily Progin