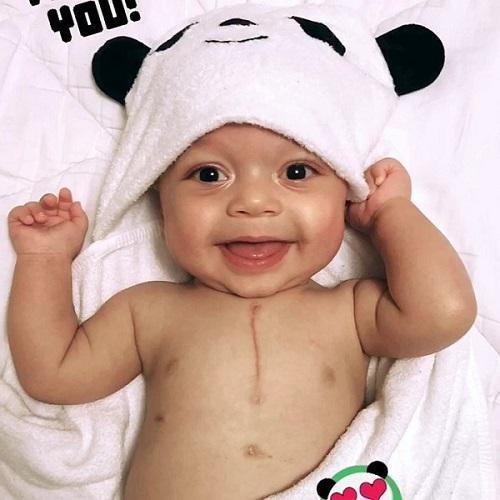 If you've received our holiday appeal, you'll recognize this precious face: Baby Xander. Xander was born with a heart defect, and he spent the first few months of his life waiting for a new heart. With his medical bills mounting, Xander's family turned to Help Hope Live for assistance. With our fundraising guidance and personal support, they rallied their community to raise much-needed funds and hope.
Xander's gift of life, a new heart, came on September 26.
And check him out now! Not only is Xander thriving, but he was given his Christmas gift early this year: he will be spending the holidays at home with his family.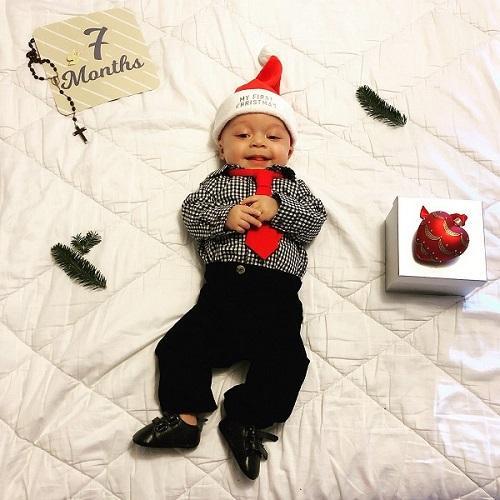 It is because of YOU that we are able to help families like Xander's each and every day at Help Hope Live. It all started with the heart – and look how far we've come. That's thanks to you.
Please join us in helping thousands of families find hope and joy this holiday season.
Written by Emily Progin