Rick Snyder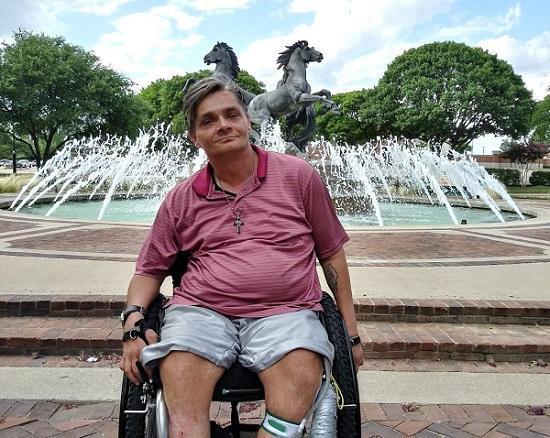 "As long as you keep pushing, you will get where you need to be"
Rick Snyder was injured in a car accident more than two decades ago. Living with a C6-C7 spinal cord injury, he is motivated to improve not only his own life but also the lives of other SCI survivors.
One major barrier in the community is accessible transportation, which can cost tens of thousands out-of-pocket for an SCI survivor like Rick with no help from insurance.
A Wheels for Rick event on July 17 will raise funds for Help Hope Live in Rick's honor while engaging the community in fun and awareness, including guest speakers, politicians, a raffle, live music, food trucks, and more.
"If I could change one thing, it would be awareness of disabilities like mine in our society"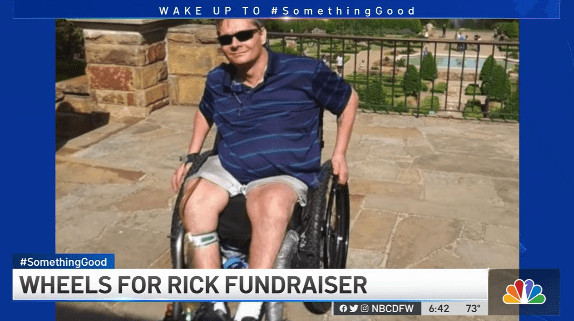 Written by Emily Progin