"The measure of a man is in the lives he's touched." – Ernie Banks
This past weekend we celebrated the life and memory of a "man of excellence"—our dear friend and longtime board member Arthur H. Rainey.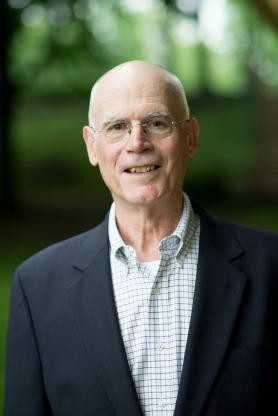 Art passed away peacefully at his home on December 17, 2017, surrounded by the love of his family. He was 74.
Family, friends, peers, and colleagues gathered Saturday to remember the man who touched their lives and thousands more through his nearly two decades of volunteer service for Help Hope Live. Art was remembered as "a man of excellence" and integrity, pragmatic and smart, who loved the law, his family, friends and community, and baseball.
Art joined the board of directors for Help Hope Live (then dba National Transplant Assistance Fund) in 2001. He was inspired to support our mission by his personal experience with transplantation—at the time, his wife, Nancy, was awaiting her second kidney transplant.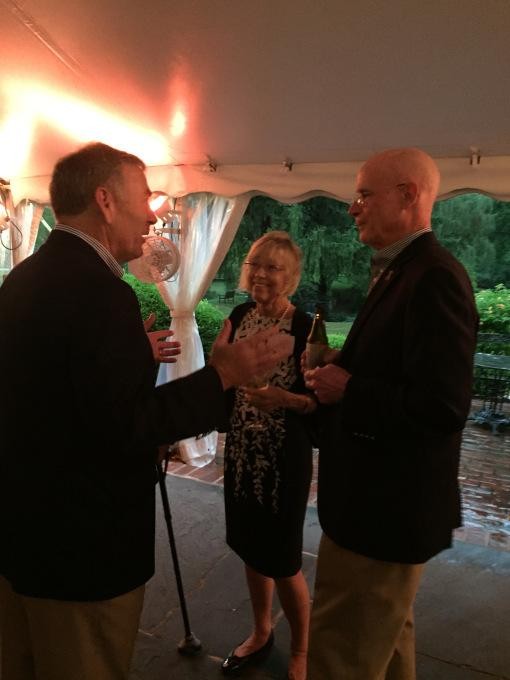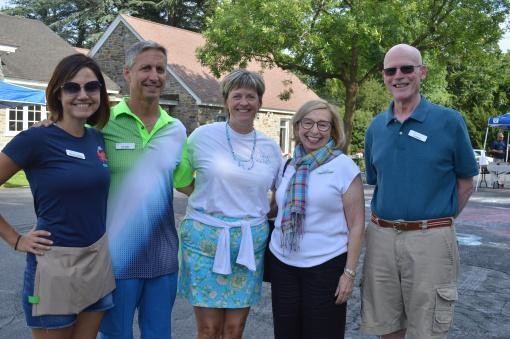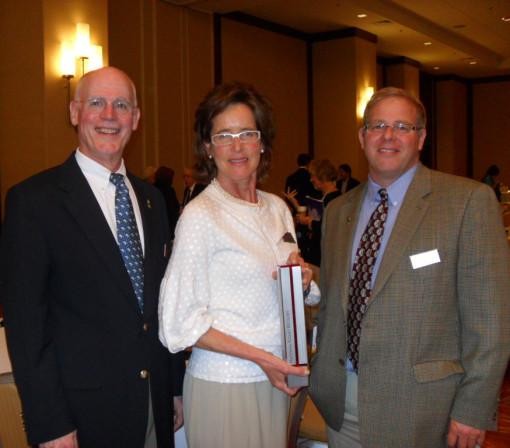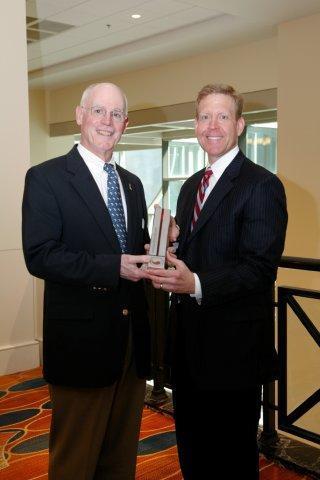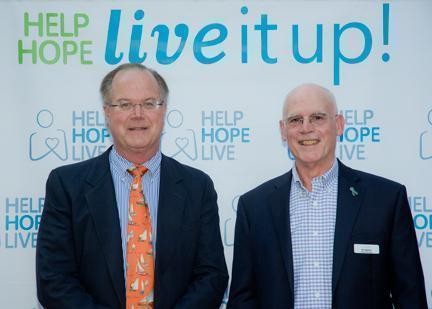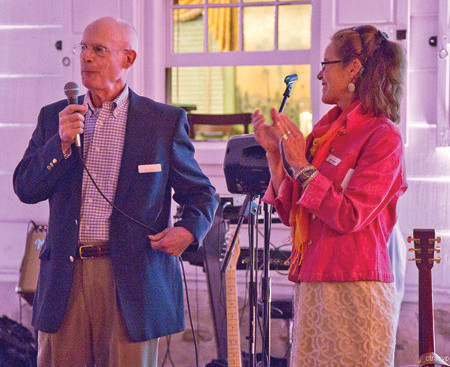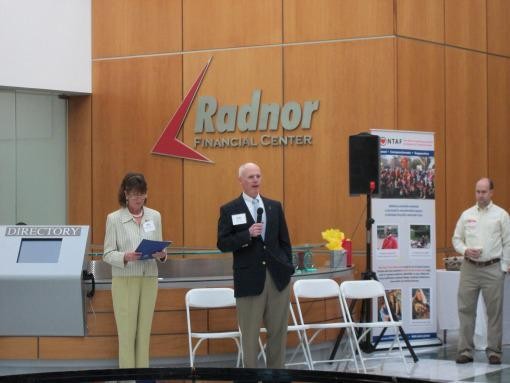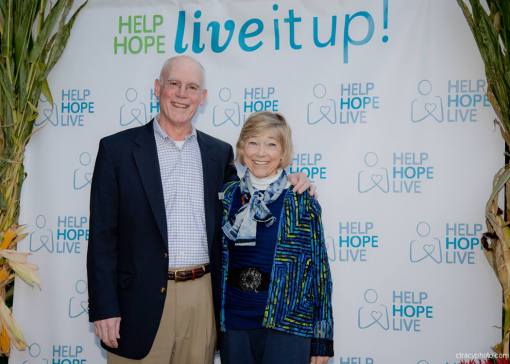 Art was instrumental in the evolution of the board. He helped frame their strategic vision through his work on the Strategic Planning Committee; provided personal insight on how the organization should expand its services; helped set investment policies and internal controls through his role on the Finance Committee, and utilized his background as a corporate lawyer to amend the organization's bylaws to support strategic growth.
Throughout his long tenure with Help Hope Live, Art was nominated for and served in several leadership roles, including vice chair (2005-2008) and chair (2008-2014). He was a familiar and friendly face at our annual fundraising events and a top supporter of our signature benefit, Live It Up!. Art and Nancy were also members of the Kolff Society, Help Hope Live's most prestigious giving society named in honor of the generosity and commitment of the organization's founders.
These words to Art from Stephanie McAlaine, a fellow Help Hope Live board member, express some of his immense personal and professional impact:
You have always lent such a great sense of statesmanship, precision, and fairness to your role on the board and it's one that I strive to replicate and learn from.  

I appreciate the time you've given so easily to the Help Hope Live community – clients, staff and fellow board members.  One of the greatest gifts of life lies in being aware that we can leverage every encounter we have with a new person – through work, family, service, social – as an opportunity to learn more, become better, and grow. I thank you for being one of those people I've been lucky enough to encounter and learn from.

You've taught me, through your service, more about the role of generosity of spirit and giving back in a productive and thoughtful way, not just in a financial or task-oriented way.  

When so many stepped back, you stepped forward with this spirit and determination – thank you for laying down a path that others may follow in leadership and service.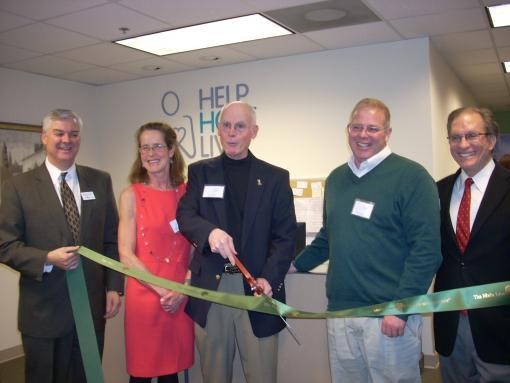 As recently as September, Art was a member of the board, remaining active even after Nancy passed away in January 2017, just months shy of their 50th wedding anniversary.
Even in memory, Art and Nancy continue to support Help Hope Live today through bequests and others financial gifts we continue to receive in tribute to their lives. We are forever grateful for their commitment and compassion for our cause.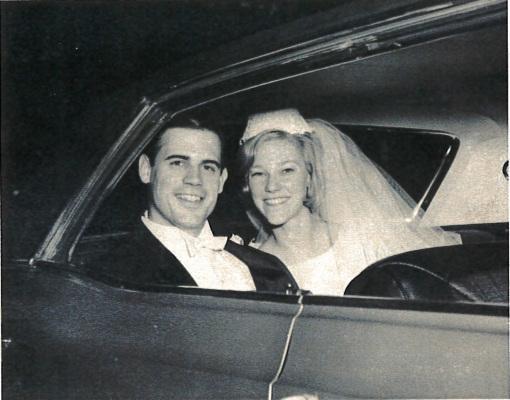 Memorial contributions may be made in Art's honor to:
2 Radnor Corporate Center, Suite 100
100 Matsonford Road
Radnor, PA 19087
Written by Emily Progin