Austin J. Somerville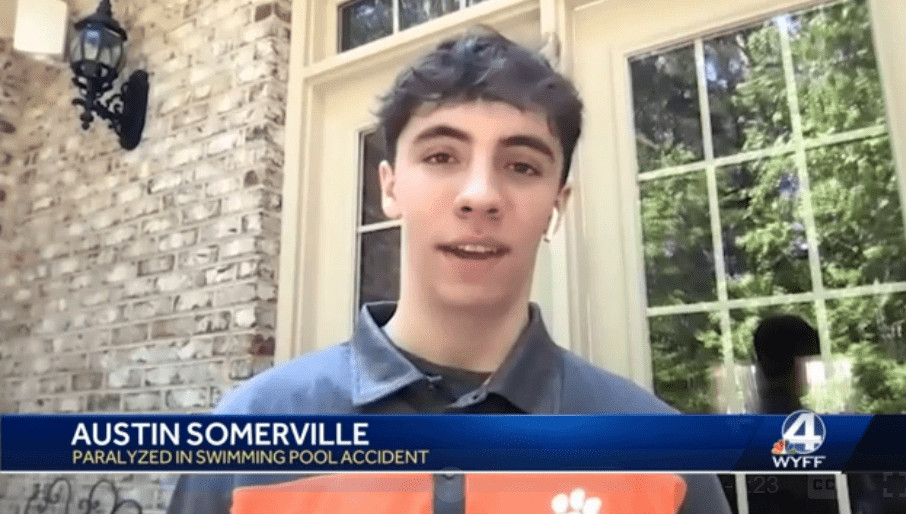 Two years ago, 18-year-old Austin's life changed when a diving accident left him with paralysis from the chest down.
Donations through Help Hope Live have been critical to his recovery journey, which has included regaining some upper body mobility and the ability to walk short distances with assistance.
His outpatient therapy at the Shepherd Center wouldn't have been possible without donations from the community.
An intensive therapy opportunity in Florida is giving Austin and his family renewed excitement, but it isn't covered by insurance. A July 11 golf outing will help push Austin closer to the opportunity and his long-term goals, including attending college with greater mobility and independence than ever in 2023.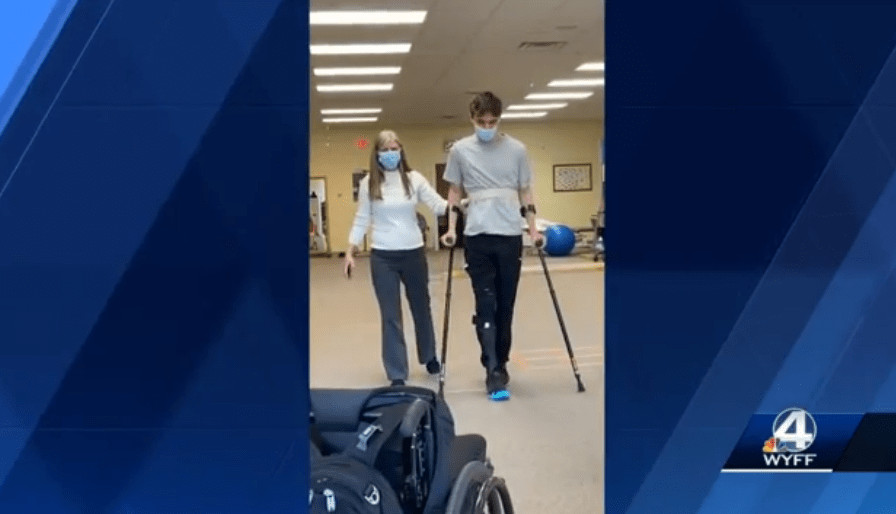 Written by Emily Progin