Breathe easy; Friendsville woman receives double-lung transplant
Breathe easy; Friendsville woman receives double-lung transplant

Laurie Boyd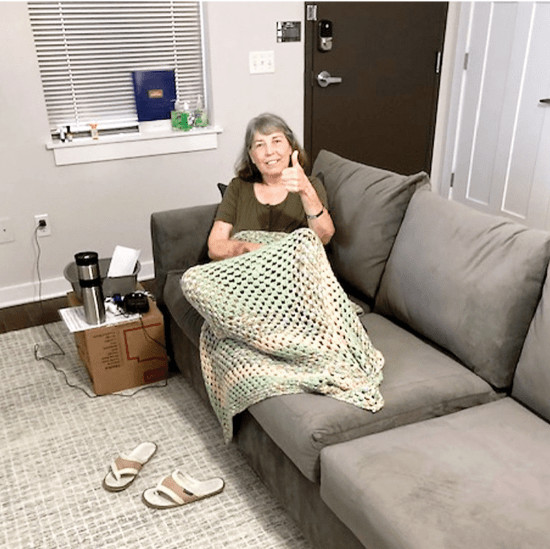 "Is this Laurie Boyd? We have lungs for you."
Living with COPD, our client Laurie Boyd needed a double lung transplant to have a chance at a healthy future. In June, she got "the call" – and her life-changing new lungs.
Today, she is no longer dependent on supplemental oxygen, and she says she can breathe like never before.
She is currently on 26 different medications. One costs $5,000 per month.
Fundraising with Help Hope Live will continue to be a part of her journey as she treasures and protects her gift of new life.
Written by Emily Progin