Bryon Billy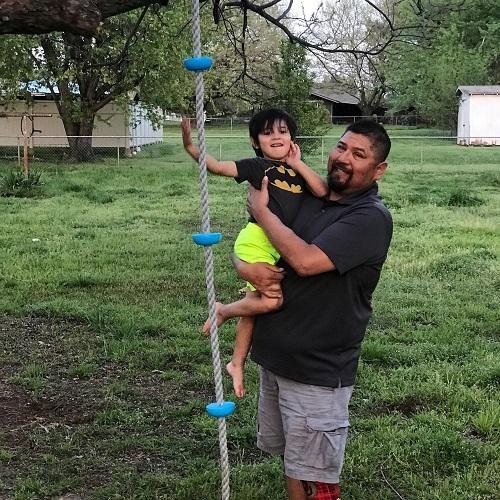 At 47, Bryon has been battling diabetes for most of his adult life, and he is living with an amputation related to the diagnosis. To care for his health, the father and grandfather follows a strict dietary regimen and undergoes dialysis treatment three times per week as he waits for a lifesaving kidney transplant.
Despite his health challenges, he is an active and dedicated member of the Choctaw Nation of Oklahoma. Bryon leads traditional dances as a chanter, providing music and song to cultural dancers. He volunteers his time working with youth by teaching them songs, dances, and traditional arts and crafts.
The track of the Sun across the Sky leaves its shining, eternal message.
Illuminating, strengthening, warming…all of us who are here.
It shows us we are not alone.
We are not alone. We are yet alive.
And this fire, our fire, shall not die.
Choctaw Prayer
Written by Emily Progin