Keith D Henry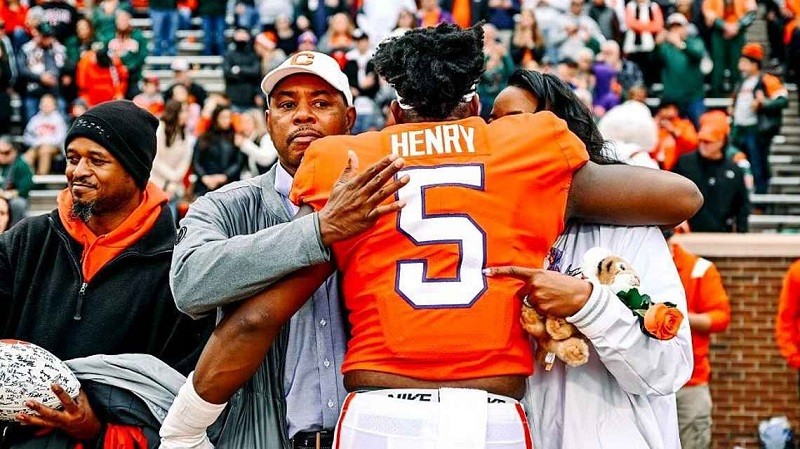 "Dad, I promise, we're going to find you a kidney."
That's how K.J. Henry responded when his father, Keith Henry, broke the news about his deteriorating kidney function and urgent need for a transplant.
Keith spent more than three decades coaching football. As a rising star in college ball for Clemson, K.J. felt a strong calling to do something to lighten the burden and garner community support during his father's time of need. K.J. eventually broke the news about his father's medical challenges to a trusted teammate – and that's when the two of them created a plan to use NIL guidelines to fundraise for Keith's transplant-related expenses.
"The donations, and support, started pouring in."
K.J. and his family turned to Help Hope Live to back all their fundraising efforts with a trusted national nonprofit. Help Hope Live's 501(c)(3) status made it easy for Keith's loved ones to make their fundraising campaign legitimate and accountable. Supporters from across the country gained an easy way to donate with full confidence.
"In all, they have raised more than $100,000 for Keith, and K.J. remains an advocate for the organization."
K.J. and his Clemson family's outreach efforts resulted in something even more life-changing than financial donations: a kidney for Keith.
Kidney donor Karen Eaton saved Keith's life this summer.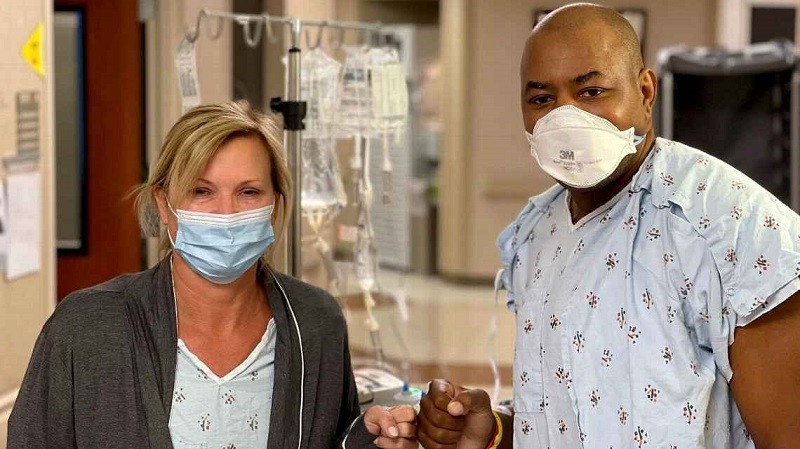 Today, Keith's family continues to fundraise with Help Hope Live for the countless out-of-pocket expenses connected to life after transplant. As they do so, K.J. serves as a tireless advocate for Help Hope Live. In partnership with the NIL and Clemson's Tiger Impact program, K.J. shares our trusted medical fundraising mission with others who might need a dose of help and hope – just like his father did.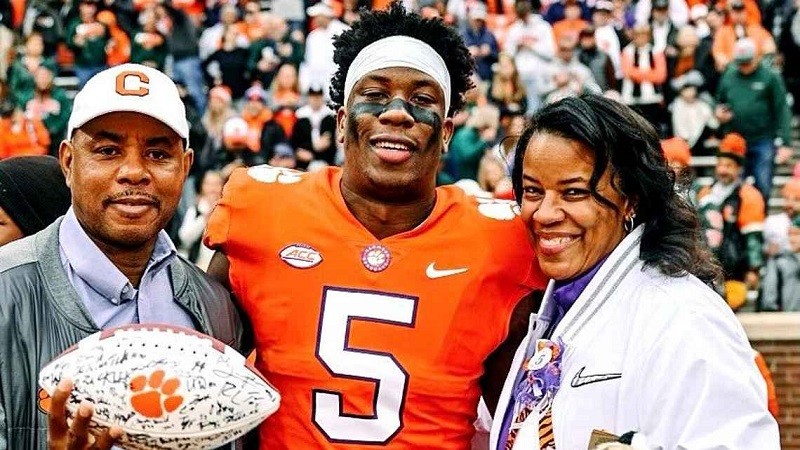 Written by Emily Progin