Derek Szena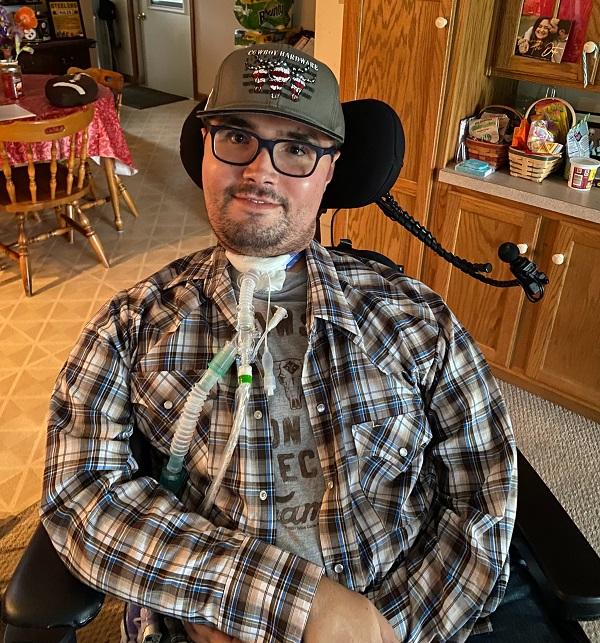 29-year-old Derek Szena loves to go to concerts, Philly sports games, and other community events. Living with Duchenne muscular dystrophy, he has to navigate unique mobility concerns in the process.
In addition to his power chair and ventilator, Derek depends on reliable accessible transportation to engage with his community. He also requires dependable mobility to get to doctor appointments and specialist visits – some multiple hours away in Baltimore.
"We're worried the van we use might not make it there…"
Insurance won't help with the out-of-pocket cost associated with a new accessible van, which leaves Derek and his family on the hook for $40,000. That's why they're fundraising with Help Hope Live.
This press outreach resulted in over $900 in donations.
Written by Emily Progin