Deryl McKenzie has been Santa Claus in the Houston area for 36 years. Making children happy and spreading joy to all is what he considers to be his calling in life. Two years ago, Deryl found himself facing a dire prognosis with heart failure. Earlier this year, miraculous gift of life brought hope back into his world—and Santa back to Houston.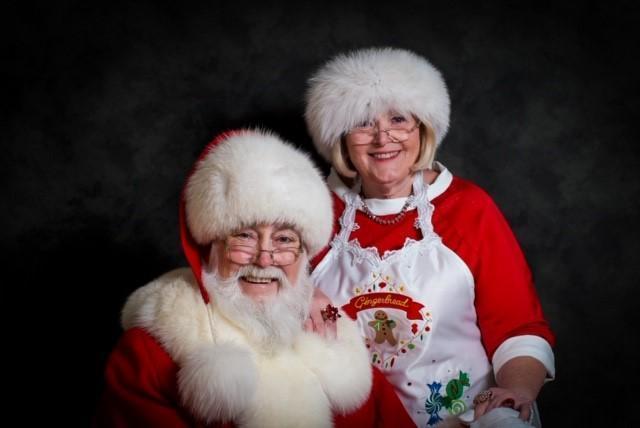 How Were You Touched by Transplant?
Within the last two years, I spent 16 months in the hospital. That difficult journey ended with new hope and a new heart beating in my chest.
It all started when I was referred to a cardiologist for weakness. He put me in the hospital immediately for a right and left heart cath (or cardiac catheterization) to find out what was wrong with my heart. After the cath, the doctors told me and my wife, Debbie, the worse news we could hear: there was nothing they could do for me.
I experienced a strong sense of sadness. I knew that God had a plan, but I also knew that Debbie, whom I love so much, would be by herself. They told Debbie to take me home the next day and make me as comfortable as possible.
That night at the hospital, we planned my funeral.
The next morning, 13 doctors came into my room and surrounded me. They told me that they thought they might be able to help me, and if I was interested, they would try it. They gave me 24 hours to consider it—I said, I don't need 24 hours. I have one choice: live or die. I choose to live.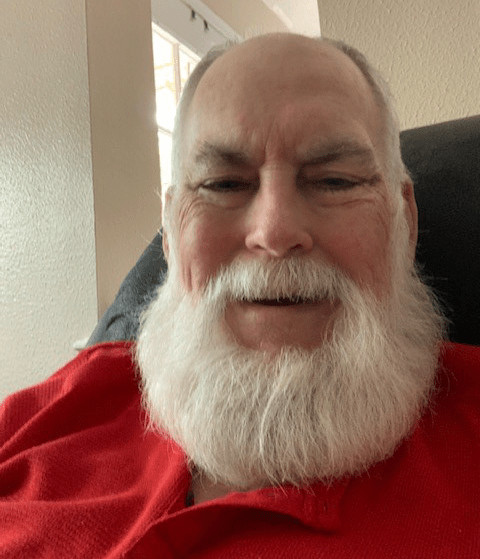 I spent a month going through testing, then I was approved to get an LVAD. After about three months, the LVAD was beginning to shred the little bit of working heart that I had left—only one-third of my heart was still viable. I was passing out from the effects of the LVAD pump sucking on my heart. As the doctors realized that I wouldn't be able to continue to use the heart pump successfully, they approved me to join the heart transplant waiting list.
It wasn't but three days until I got the call that they had a heart.
The call came in about 4 p.m., I remember. I was yelling, laughing, and crying. I called Debbie and told her, and she started crying and laughing, too. I told her that she needed to get to the hospital as fast as she could. She called the kids, and she made it to the hospital in 30 minutes.
We thought I would be heading into surgery pretty quickly, but we were waiting until 6 a.m. We spent the entire night singing, watching "The Greatest Showman" several times. Even the nurses were excited. When they finally took me down for the procedure, nurses and doctors were lined up and down the hall, clapping and cheering.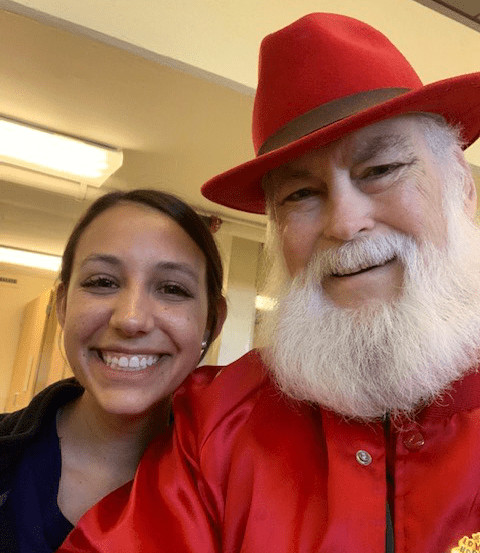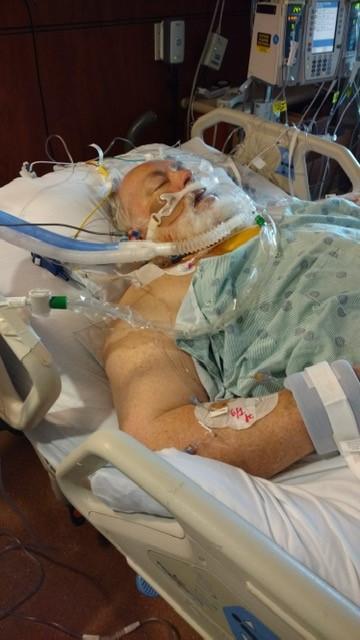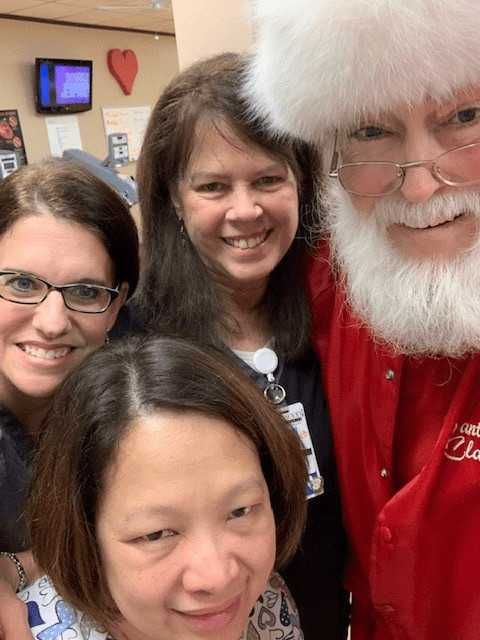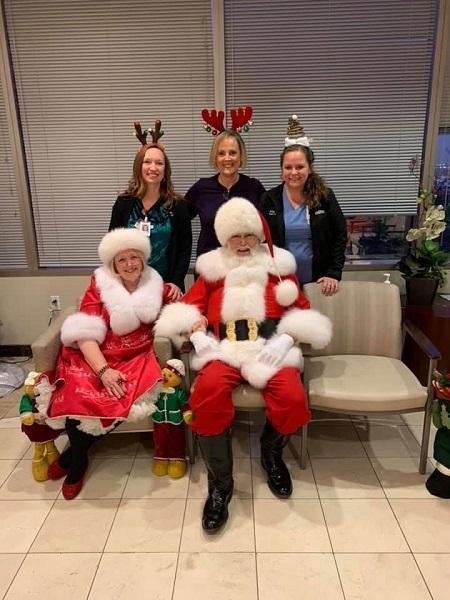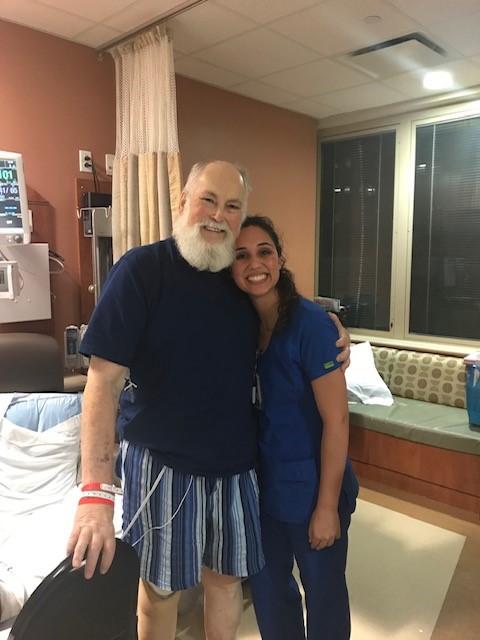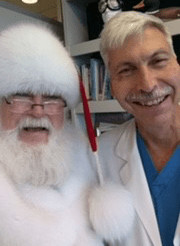 The heart was a perfect match.
When I was back in my room after the transplant, they began therapy right away. Two weeks later, I was finally home. What excited me the most was finally being able to be Santa Claus again.
Why Are You Fundraising with Help Hope Live?
The thing that hurt most about the process is how deep in debt we had to go to pay for the transplant. We had to use up all our retirement savings, around $60,000, and we still owe $65,000. Even so, I have faith that God will take care of us.
Everyone has been so supportive—we got calls from friends, family members, and neighbors. My pastor came and visited all the time.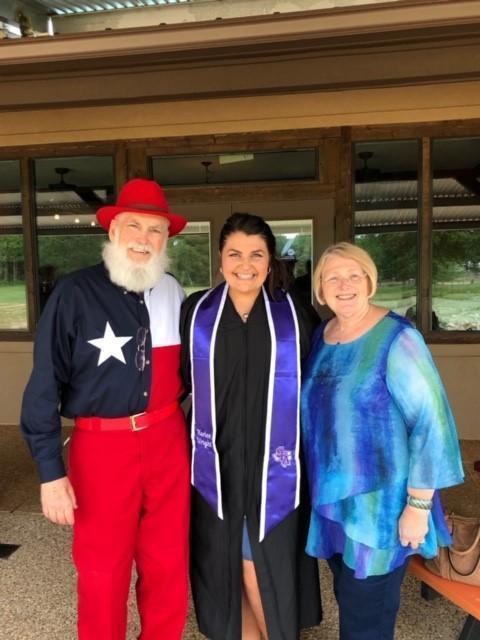 What Does Hope Mean to You?
To me, hope means believing that the best is yet to come and having faith that God will take care of you. Those doctors did miraculous things, and the nurses were fabulous—and now, I'm on my way to a new life. Still going to have to take it easy, but that's okay, because I am alive.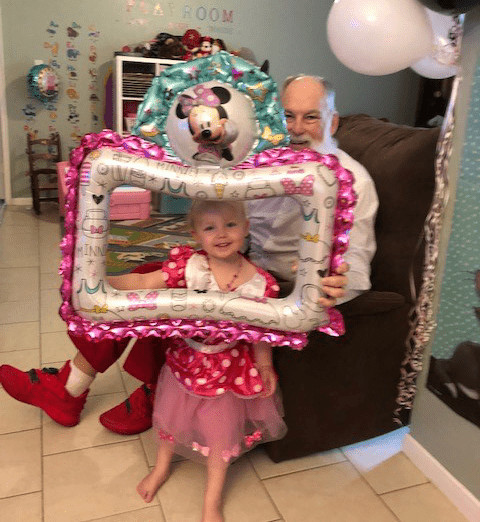 God wasn't ready for me. I guess He still had things He wanted me to do.
How Can We Help You Celebrate Donate Life Month?
As you celebrate Donate Life Month with me and Debbie, please don't forget the caregivers—they deserve to be celebrated, too. Without them, we would not be here.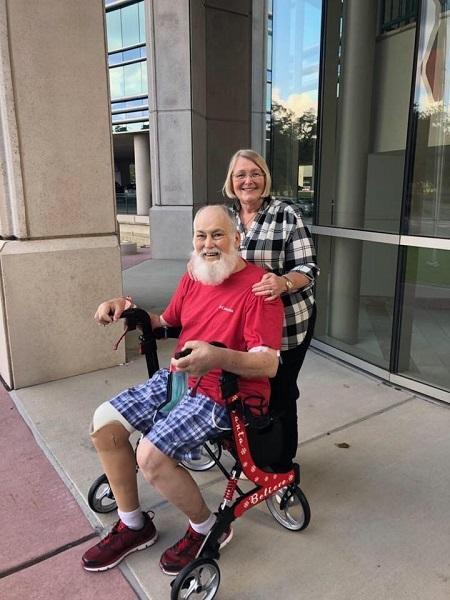 If I could, I would grow love, hope, faith, peace, joy, and laughter in my garden, all thanking the person who gave me their heart.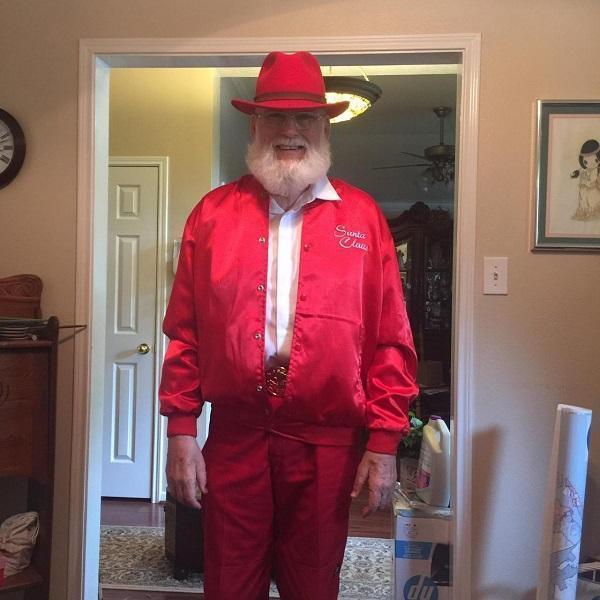 Written by Emily Progin