As Denise Brodey reports for Forbes, a new partnership between stock image company Getty Images, the National Disability Leadership Alliance, and Verizon Media aims to change how people with disabilities are depicted in the media. Why?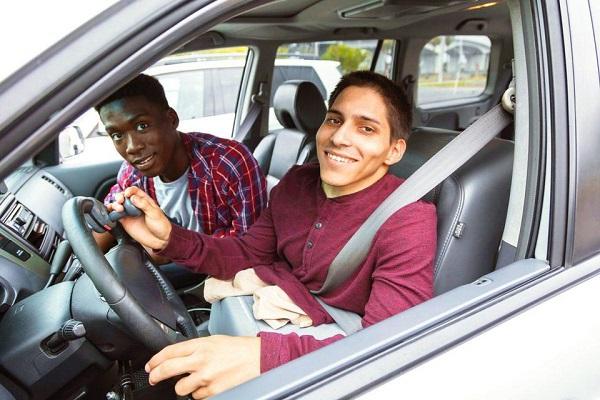 What's the Problem?
"The faces you see in your everyday life ultimately define what you see as normal." -Jordan Nicholson, Getty Images photographer
A stock image search for "disability" is often disappointing, resulting in abandoned wheelchairs surrounded by ominous fog at worst and a suspicious lack of the everyday moments of people with disabilities at best.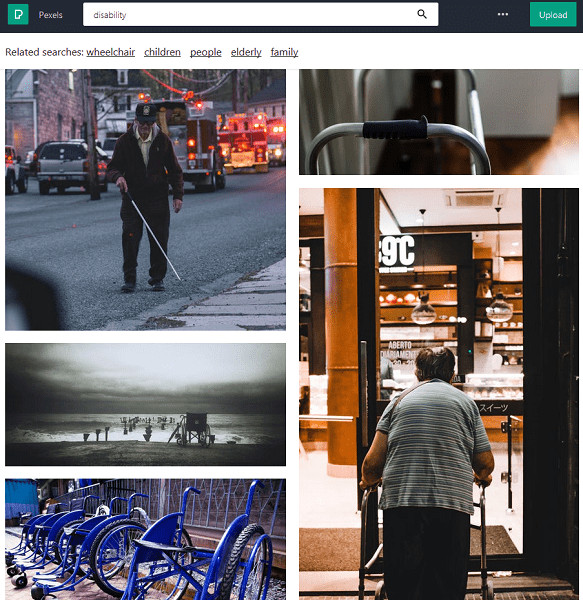 As Denise Brodey explains, even though people like her with disabilities make up 20% of the population, their realities are often hidden in plain sight, missing from movies, TV shows, advertising, and other forms of media.
When their lives ARE depicted, they are often tainted with an "inspirational" twist: people inspire friends and neighbors by living productive and happy lives "despite" their disabilities or while "defying" a diagnosis. Brodey puts it this way:
"Applauding us when we do what other abled bodies do every day gives us the impression that we are largely incapable."
Enough is enough, and the new partnership aims to change the way people with disabilities are depicted in the media every day.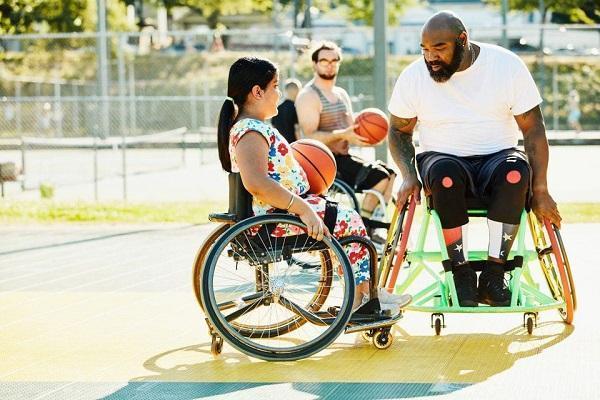 As Brodey reports, the new Disability Collection includes a three-step submission process to help photographers take and submit photos that better represent the full range of options and traits people with disabilities live out every day, including everything from dating and marriage to travel to career pursuits.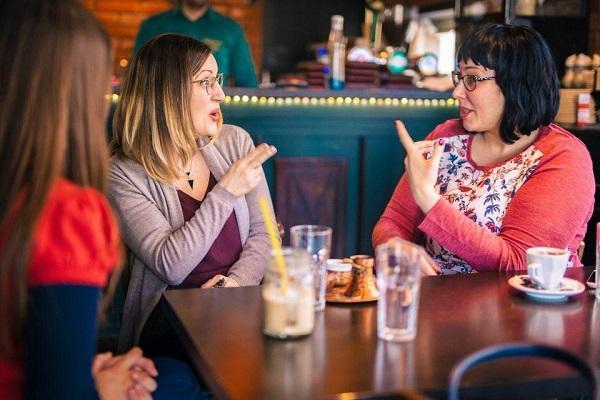 Written by Emily Progin