Eric Michael Bunda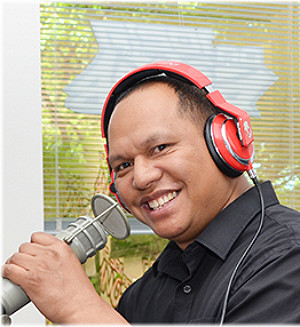 If Eric Bunda's life was a song, it would be made up of lyrics about a life spent giving, sharing and caring about his family and his community.
Eric Bunda, aka DJ Kool E, is fundraising with Help Hope Live for the out-of-pocket expenses associated with a life-saving liver transplant.
Eric is a well-recognized and beloved DJ in Hawaii as well as a community mentor and family man with four children and two grandchildren.
He'll draw help and hope from his community as his home station of KBBD 102.7 Da Bomb Honolulu rallies to support this critical cause.
"I am so grateful for the generosity of our community. The costs associated with this transplant are significant and we could not do it without your support."
Written by Emily Progin