Ella R Weiske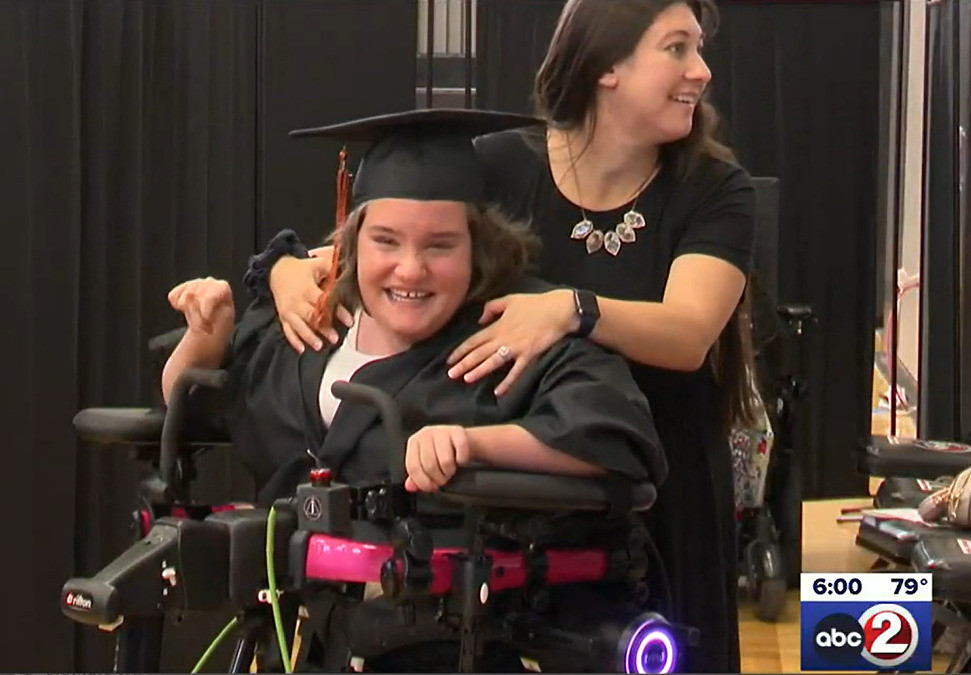 "I was overwhelmed with joy."
Living with cerebral palsy, 18-year-old Ella Weiske turned to Help Hope Live to fundraise for a life-changing piece of equipment insurance wouldn't cover: a Trexo. The Trexo would give Ella the opportunity to get out of her wheelchair and into a standing position, taking steps with support from the device when her body grew fatigued.
She reached her $45,000 fundraising goal – and this month, she accomplished her goal of walking across the graduation stage in her Trexo.
"Just to walk and physically grab my diploma–that's going to be the best part of my day."
The crowd stood to greet her with a standing ovation as Ella, visibly emotional, made her way across the stage.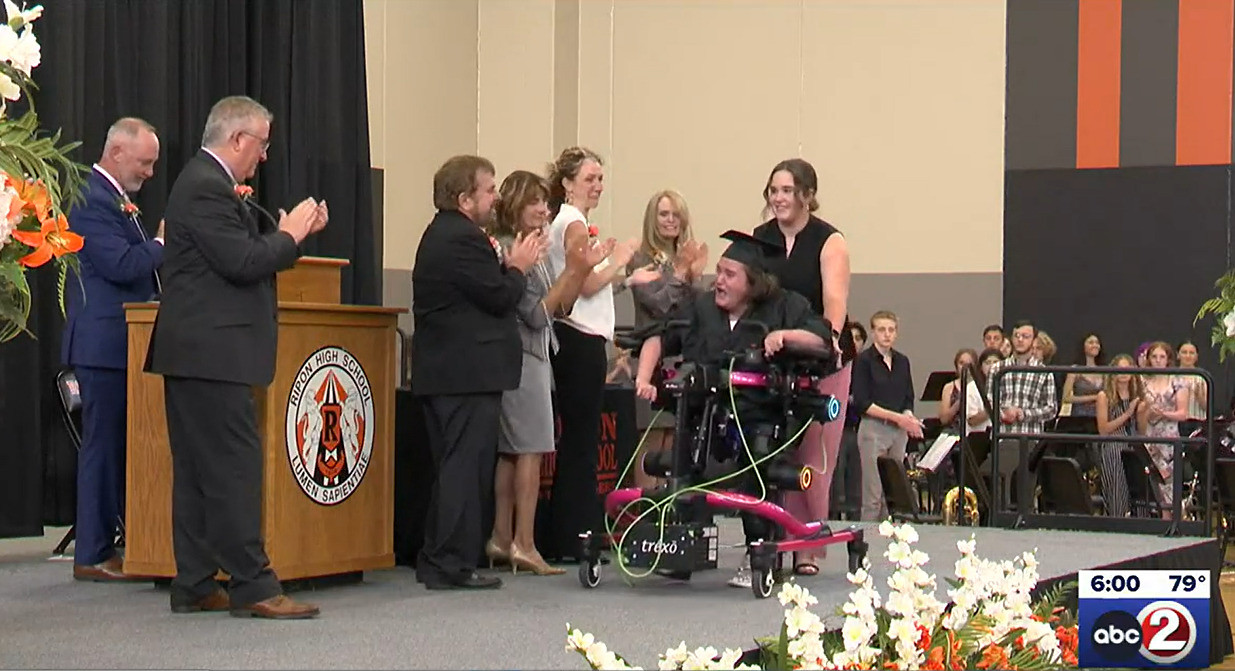 Written by Emily Progin