Eric Murray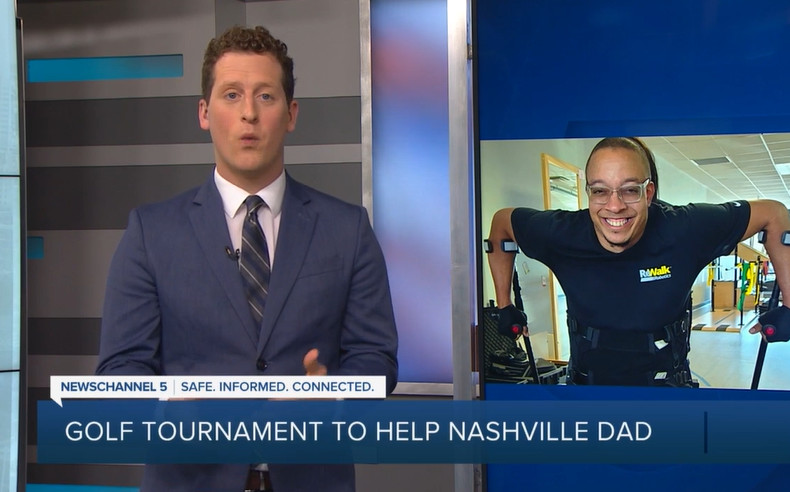 "When I first put the suit on…to be able to stand up and look eye to eye with another person was everything to me,"
Ten years after a life-changing car accident left him with paralysis, Eric Murray is working towards an amazing source of hope: a ReWalk exoskeleton.
He is partnering with Help Hope Live for trusted spinal cord injury fundraising, including a big golf tournament that Eric hopes will become an annual event.
Once his own needs are met, Eric wants to use his fundraising momentum to provide help and hope to others living with SCI who want to bring an exoskeleton within reach.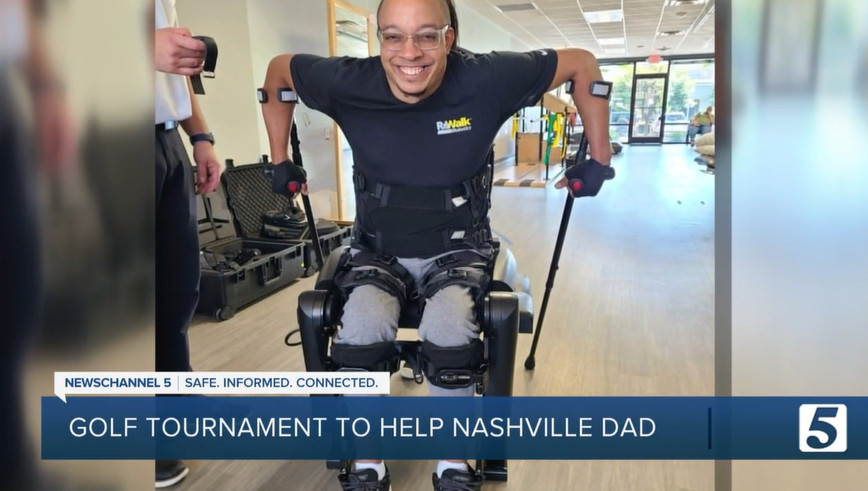 Written by Emily Progin