December 01, 2021 - December 31, 2021
Annual Fund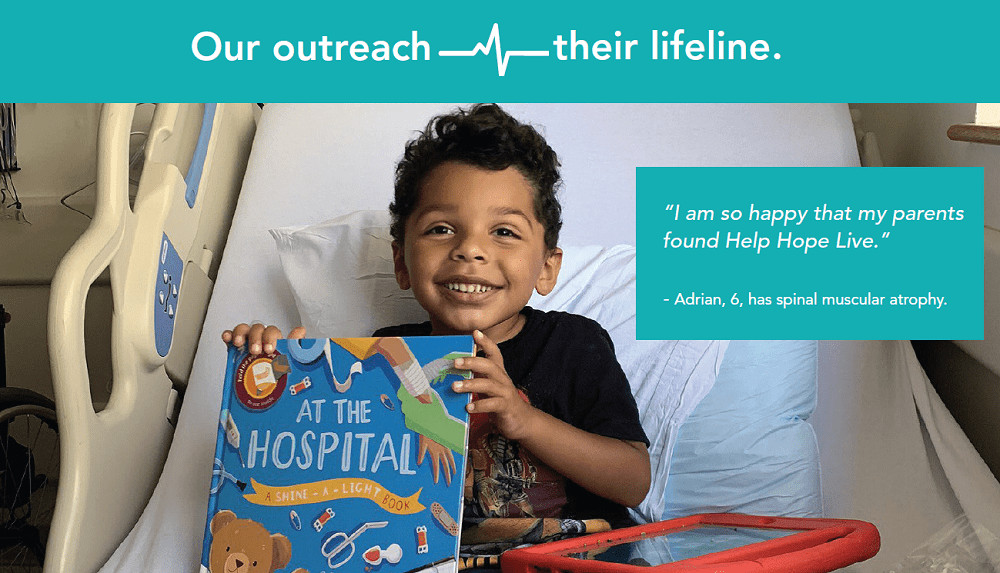 "We are so overwhelmed with all of the support that we received with Adrian's 5k. We cannot thank you all enough. We raised enough to pay for his therapy for the rest of the year and make a huge dent in the $9,500 motorized wheelchair that he needs to better access the world around him."
A Letter from the Executive Director
Dear Friend,
Every day, families fall victim to a deeply broken health care system that leaves our most vulnerable saddled with insurmountable debt. One in five Americans struggles with medical bills. For 38 years, Help Hope Live has built relationships and forged connections to help reach thousands of people needing medical fundraising support.
When my mom needed a kidney transplant, we didn't have enough savings to cover the cost of copays and deductibles, let alone the cost of temporary relocation for treatment. In just three months, we accrued thousands of dollars in debt. But then, we got lucky: a social worker at the hospital connected us with Help Hope Live, and we were able to safely and securely raise money for my mom to receive her transplant.
I'm so grateful that Help Hope Live was there for my family in our time of need.
And now, as the Executive Director, it's my mission to make sure that no family has to rely on the luck of the draw to find the assistance they need.
You have supported our critical mission in the past, and today I am asking for your support again. We need your help to make sure anyone who needs Help Hope Live's services can access them.

An essential component to us connecting with families is funding our Outreach Program.
Every day, our small but mighty Outreach team contacts health care professionals, social workers, and financial coordinators to help connect patients and families to Help Hope Live at a critical time in their lives. In addition, they develop partnerships with medical vendors to help lower patient costs, host Hope Talks to share life-changing resources, and activate our ambassadors to support their peers in need.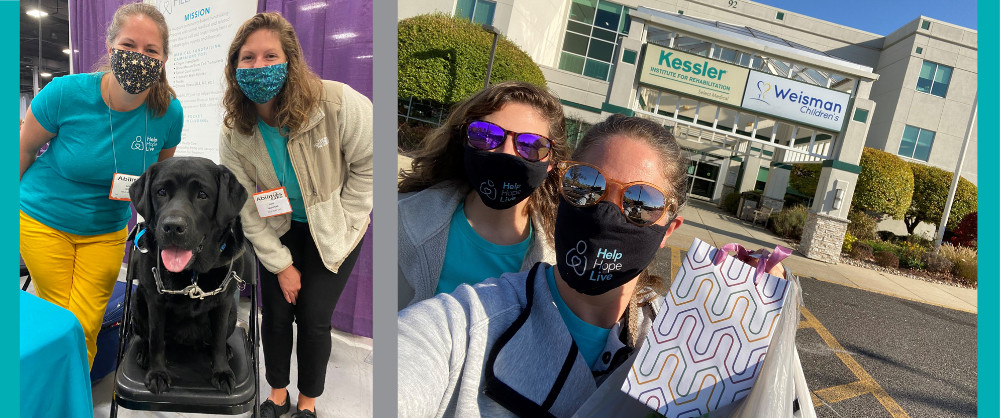 With every conversation, they bring us one step closer to our vision: ensuring that anyone facing a medical crisis knows they can come to us for help.
When you give to Help Hope Live's annual fund, you are lighting a beacon of hope. You are getting the word out. You are helping thousands of families, like mine and Adrian's, access not just care but community and connection at a time when they're feeling more isolated than ever.
A gift to our annual fund keeps our Outreach team up and running. As a result, it powerfully grows and sustains our community.
I am so grateful that you are part of the Help Hope Live community, and I hope you'll join me in making a tax-deductible year-end gift today. With your generous support, we can continue to expand our reach, making sure that anyone who needs us knows exactly where to find us.
Thankful and grateful,
Kelly L Green
Executive Director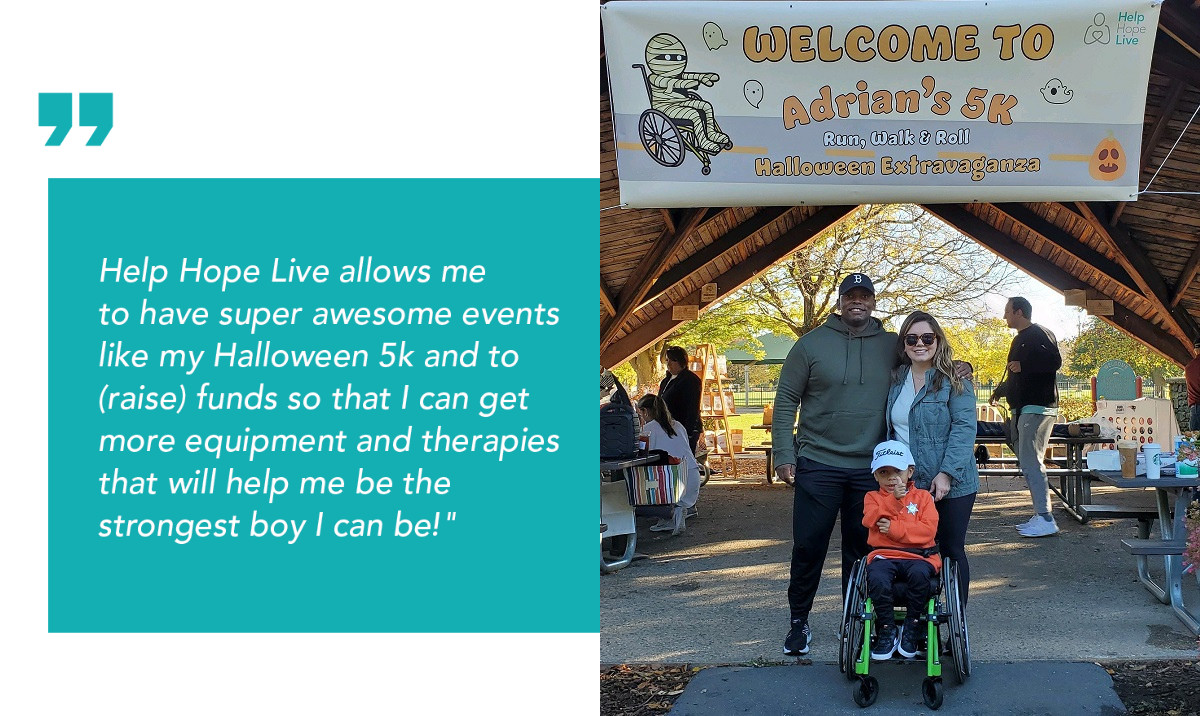 PARTNERS IN HOPE
Our success as a fundraising site for medical bills wouldn't be possible if it weren't for our outstanding partners.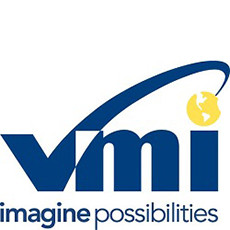 Vantage Mobility International
Building leading-edge mobility products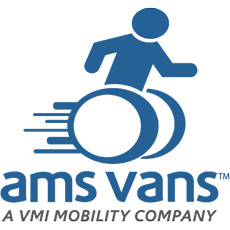 AMS Vans
One of the largest mobility dealers in the U.S.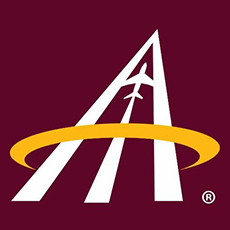 Angel MedFlight
Advanced medical care and air transportation when you need it the most
Walgreens Specialty Pharmacy
Consult with specially-trained pharmacists, get your medications for pickup or delivery and more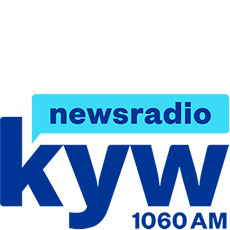 KYW Newsradio 1060
All news, and all that matters to you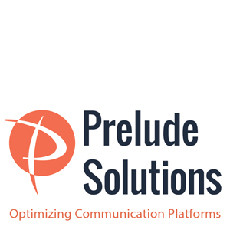 Prelude Solutions
Your first step to optimized communications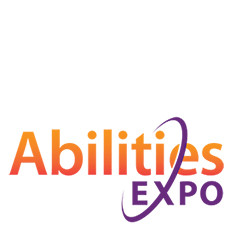 Abilities Expo
The event for the disability community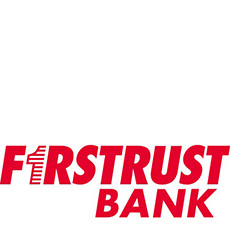 Firstrust Bank
Philadelphia's Hometown Bank℠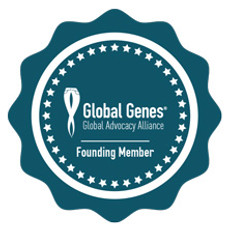 Global Genes Alliance
Born to connect, empower and inspire the rare disease community.