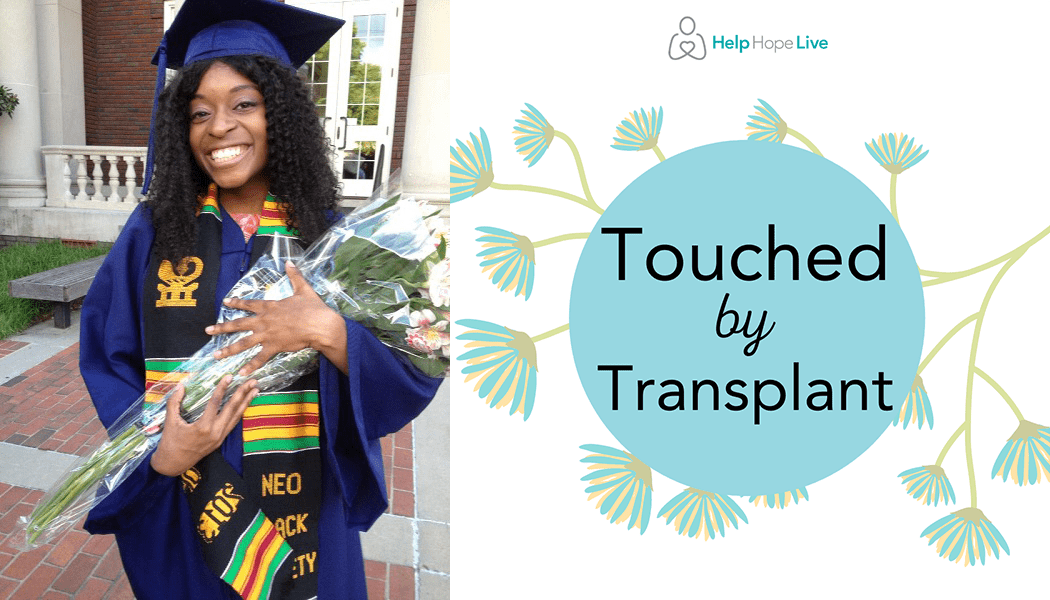 We asked our client Brittany Gillespie to tell us her transplant story for Donate Life Month.
At what point in the transplant journey are you?
I am living with autosomal dominant polycystic kidney disease, and I am listed for a kidney transplant at two hospitals. I learned that I might need a transplant in January of last year, and I was referred to a medical center for next steps that same month.
How did you react to the news that you would need a kidney transplant?
I was heartbroken, but I still tried to be as proactive as possible. I changed my diet and monitored my water intake to prolong my kidney function.
I knew more about transplant than most people: my brother received a kidney transplant about five years ago and my mother has been on dialysis for more than 20 years.
I was terrified about the idea of my kidneys failing and needing dialysis myself. Now that both have happened, I have realized that I can go on with life. It is up to me to stay positive and move forward.
When did fundraising become a part of your transplant journey?
I found out about Help Hope Live during a meeting with a transplant financial coordinator. I soon realized how important fundraising is: I needed to use the money for surgeries and procedures, and I would not have been able to afford them otherwise.
I am continuing to fundraise for both pre- and post-transplant needs, and I also use my campaign as a way to amplify my advertisement for my need for a living kidney donor.
How has your community gotten involved?
My community has been very supportive. I have a sticker on my car about my need for a kidney donor, and many people have inquired about my need and given their support. My community has donated money to Help Hope Live in my honor to help with the costs associated with a kidney transplant, and they've also kept me encouraged with kind deeds and words.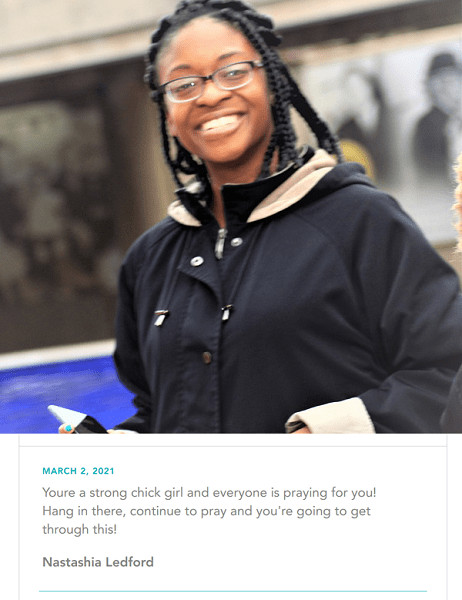 What does hope mean to you today?
Hope means positive thinking. It means that you continue to move forward—even when it is hard.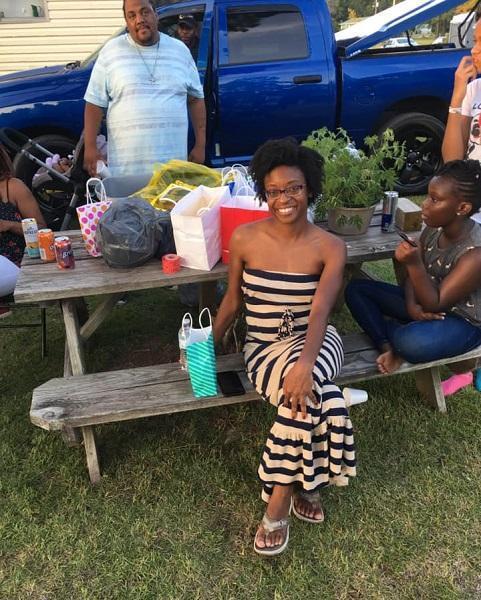 If you'd like to be a part of Brittany's journey, make a donation or leave a message of encouragement on her Campaign Page.
Written by Emily Progin