Nick Hansberger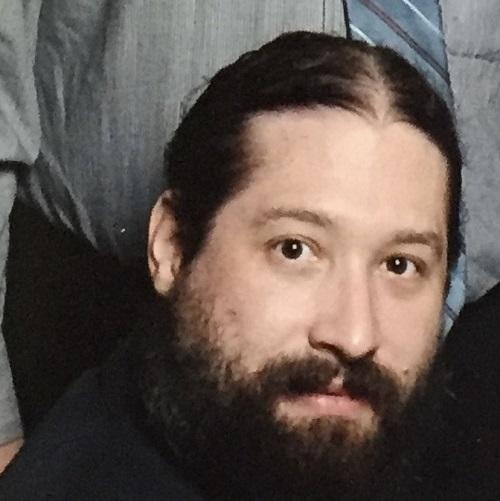 Nick Hansberger is a well-loved local professional living with spina bifida. Because of the slow mobility decline associated with his diagnosis, Nick can no longer use a walker for mobility or operate a vehicle, even with adaptive controls. He uses a motorized wheelchair for daily mobility and to travel the mile-and-a-half to and from his workplaces.
His community wants to lift that mobility burden – so they're rallying around Nick with a Help Hope Live fundraising campaign to offset the cost of an accessible vehicle that can accommodate his motorized chair. The campaign has raised $33,000 towards their initial $50,000 goal.
An upcoming Euchre Tournament open to players and the public will help Nick get closer to his major mobility breakthrough.
"Your contribution will undoubtedly change Nick's life."
Written by Help Hope Live