Jack Weeks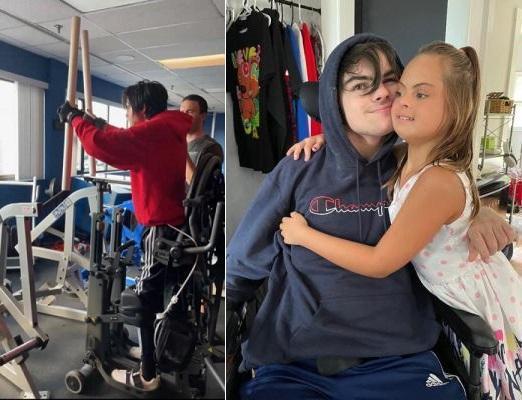 Since June 2020, Jack Weeks and his family have been adjusting to life with a spinal cord injury. His hard work at regaining mobility and independence through exercise-based rehab is fueled by his community's ongoing generosity.
A November 7 yacht club fundraiser will contribute to the Help Hope Live campaign in Jack's honor with local beer and wine, cocktails for purchase, and a wide selection of raffle and auction items.
As part of the fundraiser, Jack's father will be sharing a five-minute presentation on Jack's injury to spread awareness of the hidden drowning or diving injury risks of swimming the waters in their area. The region is prone to breakwater work, eroding shorelines, storms, and unpredictable water depths. They are encouraging awareness for local students, summer visitors, and public officials.
Written by Emily Progin