"It's about pulling together a community of support for people who feel so completely isolated and alone."
We're grateful to Cherri Gregg at WHYY for helping us to coordinate a Good Souls interview with Kelly Green, Executive Director of Help Hope Live.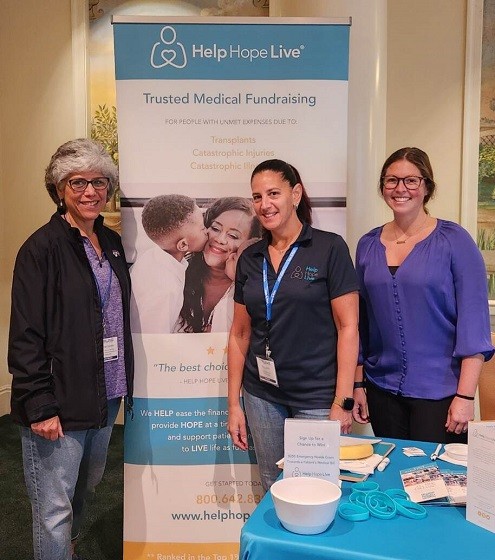 Help Hope Live was founded 40 years ago to provide a financial lifeline to patients through community-based fundraising. Kelly's first exposure to our mission came at a time of overwhelming need for her own family.
16 years ago, Kelly's mother needed a kidney transplant. Her transplant team told her to expect $15,000 to $18,000 in kidney transplant costs that would not be fully covered by insurance.
"We didn't have the money, and it was at that moment that I realized that there was truly a price tag on my mom's life."
A transplant social worker referred Kelly and her family to Help Hope Live, and they successfully reached their goal within a few weeks. Kelly's mom received the kidney transplant she needed – and Kelly developed a personal connection to our mission that still drives her work today after five years as our Executive Director.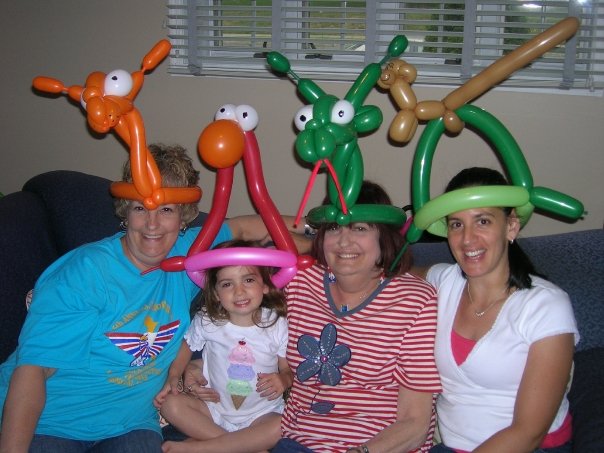 "I don't feel like I've ever had a job. Everything that I've ever done is steeped in passion and is always about justice."
As Kelly shared during our 2022 fundraising gala, Help Hope Live campaigns raised $8 million in 2022 and increased the number of families we serve by 30 percent. In addition to our trusted medical fundraising with unique advantages for patient families, we offer non-fundraising Resource Directories, adaptive bike giveaways to local children and adults with disabilities, and more.
"For me, it's always been about making sure people have access to what they need to survive and thrive and to ensure there's a level playing field."
Fuel Our Future
If Kelly's interview inspired you to discover or deepen your understanding of our mission, consider making a donation today. You are the reason we have remained a compassionate source of help and hope for tens of thousands of patient families over the past four decades.
Written by Emily Progin