Cooper Roberts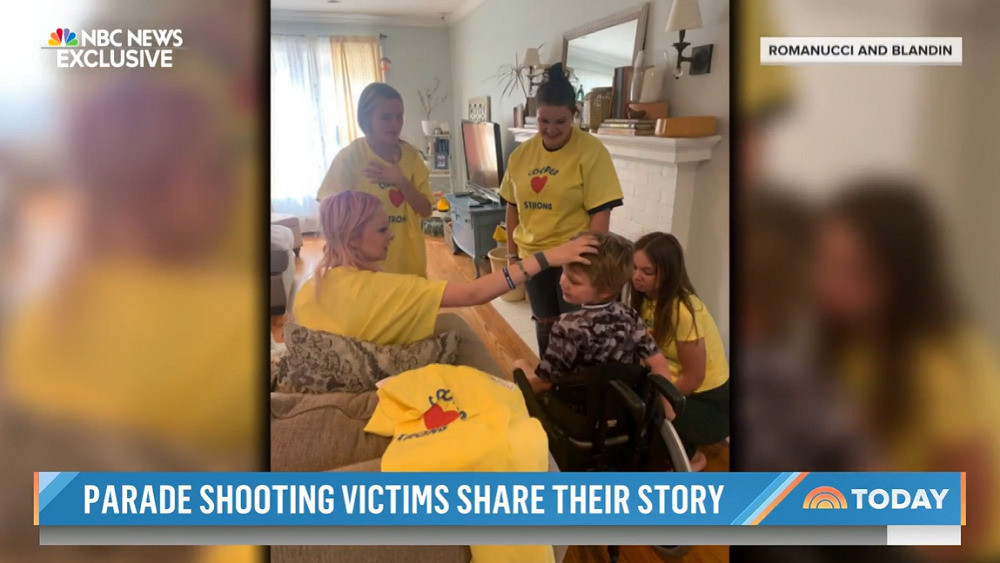 "I believe in this little boy, and I believe in this country – we do what is not possible."
At an Independence Day parade in 2022, 8-year-old Cooper Roberts, his twin brother, and his mother were among the survivors who experienced a mass shooting.
His mother spoke to NBC about the physical and emotional impact of their experiences – and how Cooper has retained his identity and spirit after injury, inspiring his family and community.
"This is what it looks like to be eight and to fight for your life."
Cooper's family is fundraising for medical and related expenses at helphopelive.org. Both financially and emotionally, community support is a critical lifeline and a source of hope.
"All the support from this country, and even from strangers, has transformed their lives."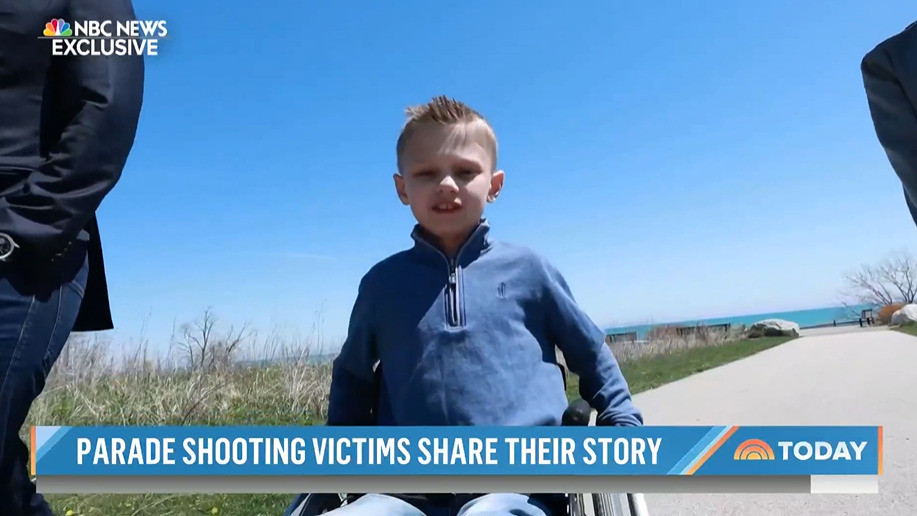 Written by Emily Progin