"It's a powerful statement to show somebody like myself who's healthy enough to be a living organ donor [with HIV]."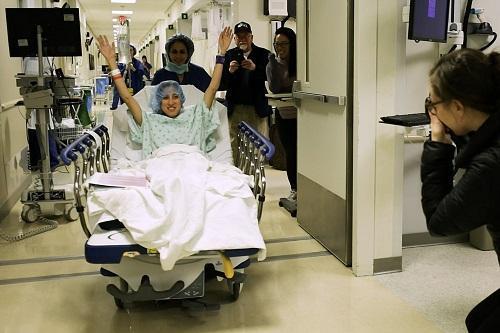 The AP shared huge news for the transplant community on March 28, 2019: surgeons in Baltimore have completed a world-first transplant using a kidney from a living donor with HIV.
The donor made an altruistic kidney donation to an HIV-positive stranger to change a life and to help counter the common misconceptions about HIV. Her own intended recipient passed away before he could receive the gift of life from her.
Both donor and recipient are recovering well.
Johns Hopkins surgeons were among those who advocated for the passing of the HOPE (HIV Organ Policy Equity) Act that lifted a 25-year ban for HIV-positive organ transplantation.
Prior to 2016, organs from HIV-positive donors were not offered to HIV-positive potential recipients. Experts believe accepting HIV-positive living donors could allow tens of thousands of would-be donors to take part in the gift of life.
As one surgeon observed, allowing an HIV-positive recipient to take an HIV-positive organ means freeing up other organs for use by HIV-negative patients on the waiting list, making these policies a win-win for the transplant community.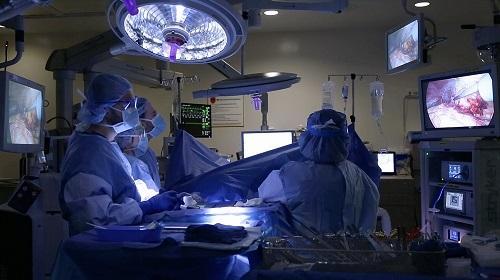 Written by Emily Progin