Kristoffer Kristensen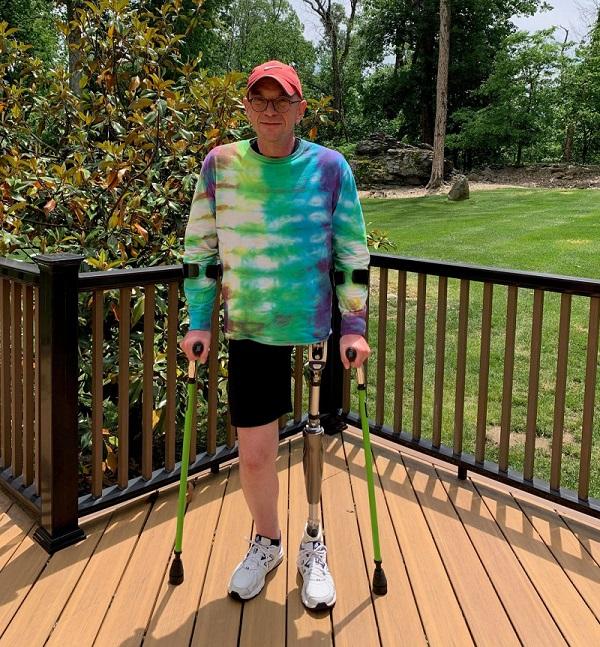 "Since that day, my whole life has changed. I'm still me … and I'm still here,"
The community of Help Hope Live client Kristoffer Kristensen came together on Saturday, May 14 for a Hope Travels 5K fundraising event in Kristoffer's honor. Kristoffer is recovering from a hip and leg amputation due to a rare bone cancer diagnosis in 2020.
"I will become a better person than I was before this happened. I am determined not to give up or give in."
Hope Travels participants included the Students Moving Against Cancer (SMAC) club at a local high school.
Kristoffer is halfway to his $20,000 goal, which will help bring a critical mobility supply within reach: a motorized scooter so he can fully access his home and community.
Written by Emily Progin