Jeremiah R. Wilson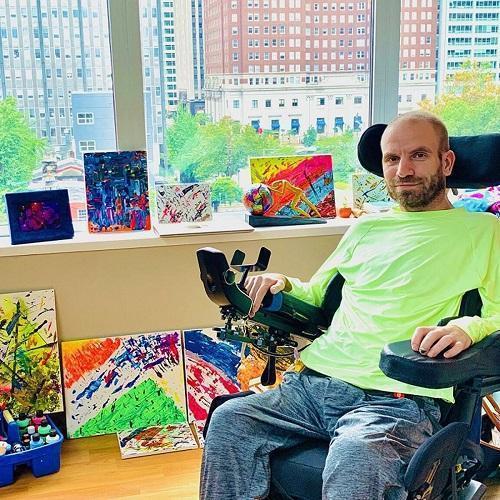 An April 18 concert – now sold out with a virtual viewing option still available – will raise funds and hope for Jeremiah Wilson, a 33-year-old who has been living with quadriplegia since a June 2020 car accident.
"They'd never seen a wreck that bad in which the driver was still alive."
Through a fundraising campaign with Help Hope Live, Jeremiah's community will help to fund a wheelchair accessible van.
"I don't like being a quadriplegic, but I enjoy life, and I am never going to give up."
The April 18 fundraiser will include live music, a silent auction, and a raffle, open to both in-person and virtual attendees.
Written by Emily Progin