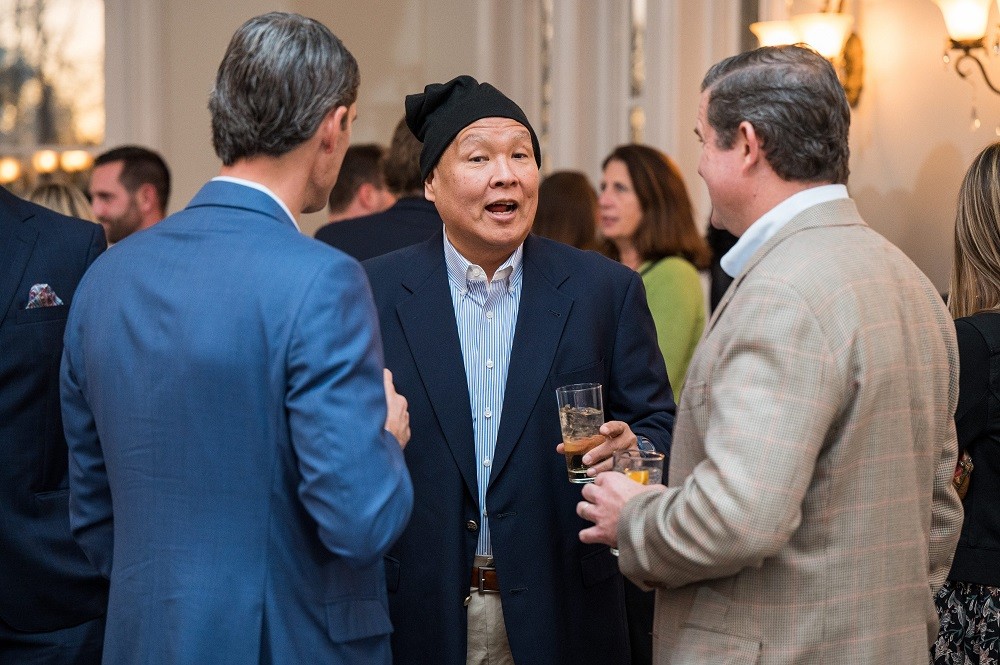 "He was a man of great influence, and yet as humble as they come."
This week, we're celebrating the life and impact of a compassionate and resilient individual in our community—and a longtime supporter of Help Hope Live's mission.
Board member Bruce Ikeda passed away recently after spending several months living with a very rare cancer. Throughout his treatment, he lived with strength, hope, and determination.
Despite the challenges of his diagnosis, Bruce made a steadfast commitment to showing up for the causes he cared about, including Help Hope Live. We got to share his energy and kindness in-person at our 2022 Live It Up! gala, and Bruce served as one of the founding members of the committee behind the establishment of the Cliff Madden Memorial Fund.
"He was the ultimate connector. Locally, some people referred to him as the unofficial Mayor—that always made him smile." explained our Executive Director Kelly L. Green.
"He epitomized hope: the kind we strive to instill and provide to the families we serve."
Bruce will be missed by all who knew him. We're honored to have known him, and we are extremely grateful to Bruce and his family for their support and service to Help Hope Live.
May he rest in peace.
Written by Emily Progin