A part of the Mid-Atlantic Transplant Fund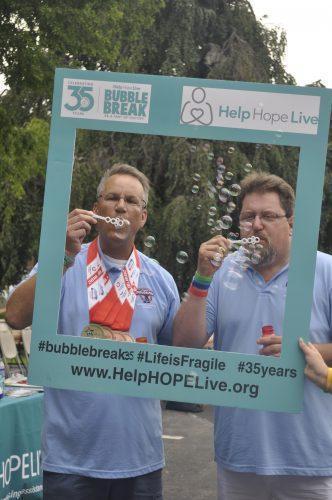 Who I Am
Jeff had to give up his career as a truck driver when he began to suffer from heart failure. He got a transplant on October 19, 2018…the night of our annual Live It Up! gala!
Why I Fundraise
Jeff is responsible for multiple out-of-pocket post-transplant expenses, including anti-rejection medication that could cost thousands per month for a lifetime.
How I Hope
A new heart, a new start: Jeff attended the Transplant Games of America, representing Team Philly and his heart donor.

Written by Emily Progin