Jennifer Kershner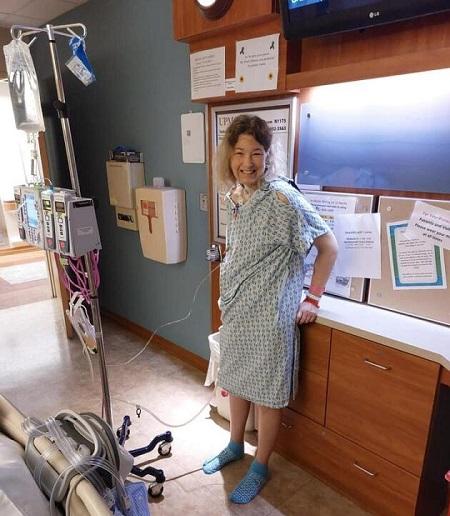 50-year-old Jennifer Kershner received a kidney transplant that improved her quality of life. However, the costs associated with maintaining her precious gift are ongoing. That's why she and her husband, Duke, have turned to Help Hope Live for kidney transplant fundraising.
"She was told she would need to raise $40,000 for these expenses…it is a financial challenge that the family cannot meet alone."
With her community's assistance, Jennifer will be able to maintain her health and watch her grandchildren grow. With greater well-being and financial stability, she may be able to finally take a long-overdue honeymoon with Duke.
"Donors can be sure that funds donated will be used only to pay or reimburse medically-related expenses."
Written by Emily Progin