Summer is almost over, but we believe diving safety awareness should last all year. In light of Spinal Cord Injury Awareness Month, we're looking at the fourth leading cause of spinal cord injury for men and the fifth leading cause for women: diving injuries, which are also the most preventable causes of injury.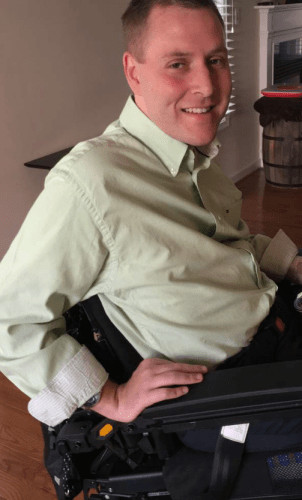 Justin Bennett was 26 years old in July 2016 when he experienced the importance of diving safety firsthand. While vacationing in the Outer Banks of North Carolina, Justin dove into a wave and hit his head on a sandbar. He sustained a C4-C5 spinal cord injury that left him paralyzed from the chest down.
"Before my injury, my daily life involved working and going to the gym. Every once in a while, drinks or dinner with friends or colleagues. A boring life…I liked to play golf and ride my Harley when I had time."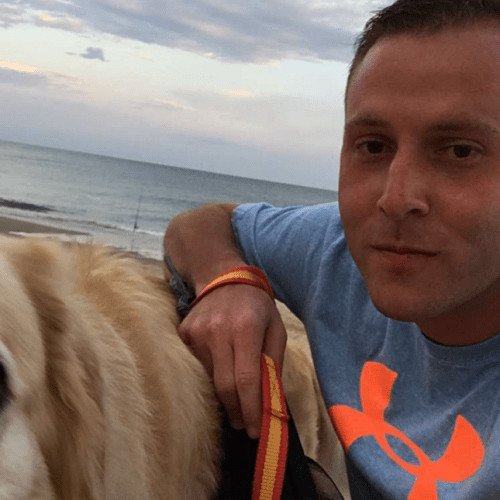 Because of a single dive, that "boring life" changed in an instant.
Justin's injury required spinal fusion surgery and a two-and-a-half-week hospital stay. He was then flown to Shepherd Center in Atlanta, where he remained for three months to undergo rigorous physical and occupational therapy. In November 2016, Justin returned to his home in Richmond.
"I knew nothing about spinal cord injuries before I sustained one. The biggest change? No longer being independent."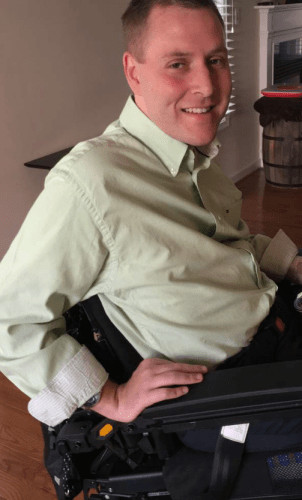 After an injury, community support often becomes a physical, emotional, and financial lifeline.
"My friends and family gave me so much support, I can't put it into words."
Justin continues to pursue intensive therapy and four weekly strength-building workout sessions to regain mobility. He began fundraising with Help Hope Live in 2017 to help offset some of the uninsured costs. For individuals living with a spinal cord injury, fundraising is often the only way to fill the gap between the items and therapies needed to live well and what insurance will cover, including accessible vans, medications, home health equipment, accessibility supplies, and the high cost of ongoing physical therapy to retain or increase mobility.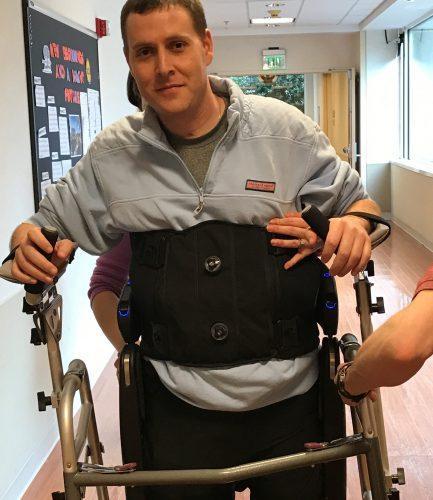 "Remaining independent is extremely important to me. Physical therapy gives me the peace of mind of getting some of my independence back."
This past July, Justin passed the second anniversary of his diving injury. In addition to continuing to regain strength and independence through continued rehab, he hopes to educate more people about the everyday causes of spinal cord injuries.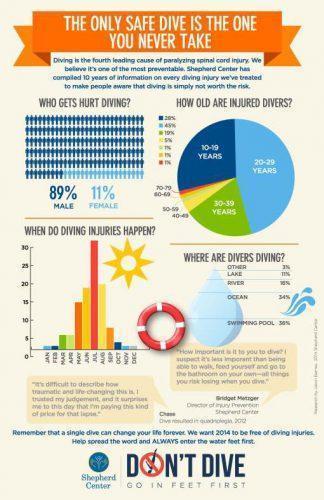 According to Shepherd Center, diving injuries can occur in virtually any body of water from a lake or river to a backyard swimming pool, and "any single dive can change your life and the lives of your loved ones forever." How to stay safe:
-Always enter the water feet first
-Never dive into shallow water
–Anticipate hidden objects, like sandbars, in lakes, rivers, and oceans (and don't expect these areas to look the same beneath the surface as they did when you were a kid)
-Avoid alcohol
-Understand water won't protect your body as it cuts through the water during a dive
"Don't stop living your life," says Justin, "but be mindful of the things you're doing and their possible effects."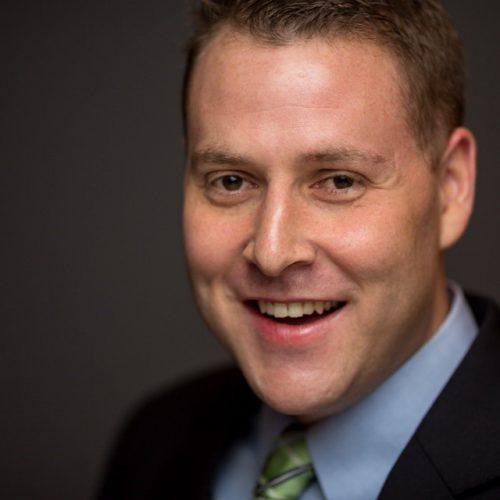 Justin fundraises as part of the South-Atlantic Catastrophic Injury Fund. Find his Campaign Page at helphopelive.org.
Written by Emily Progin