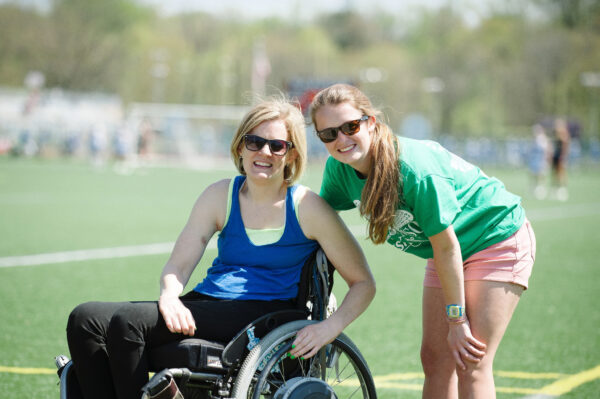 We are always excited to see our clients in the news – and that pride goes even further for clients who form an integral part of our nonprofit's history.
Katie Samson became Help Hope Live's first catastrophic injury client in 2000, sparking our team moving our mission in a new direction that would change lives both in our backyard and across the country in the decades to come.
Fundraising efforts and Katie's love of lacrosse inspired the KSF Lacrosse Festival, a beloved local staple that raised over $2 million to support research and quality-of-life programs for people with spinal cord injuries.
Today, Katie is the Director of Outreach at Art-Reach, a nonprofit that expands and strengths the accessibility of the arts.
As a recent press release captured, Katie will be included in the Marquis Who's Who publication for her consistent advocacy and service to the disability community.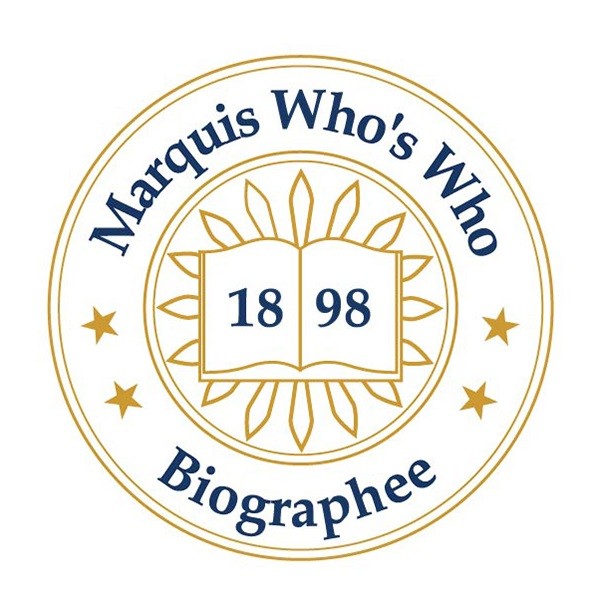 Written by Emily Progin