Kelly Marie Kinney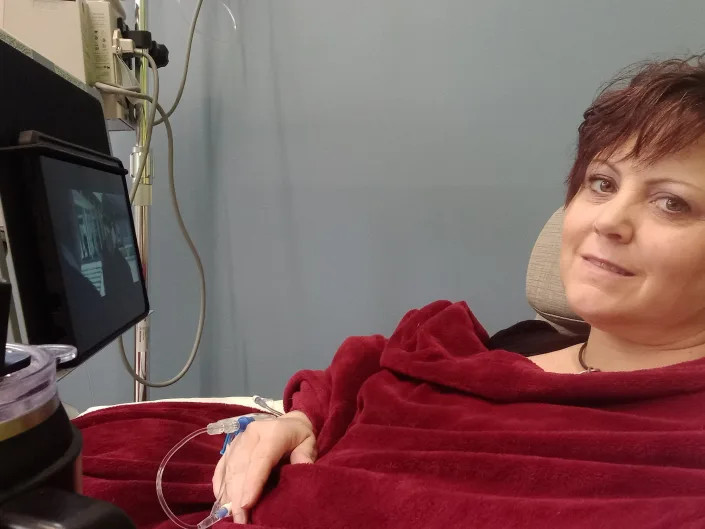 A bowling fundraiser on May 20 will raise funds and hope in honor of Kelly Kinney, who is living with life-changing medical diagnoses that threaten to leave her with permanent paralysis without intervention.
While a hematopoietic stem cell transplant represents a big opportunity for a healthier future for Kelly, insurance won't cover the cost, and she does not qualify for HSCT clinical trials because of her "non-textbook" diagnosis and her existing treatments.
That's why she's fundraising with Help Hope Live.
Written by Emily Progin