Lauren Shmalo Berg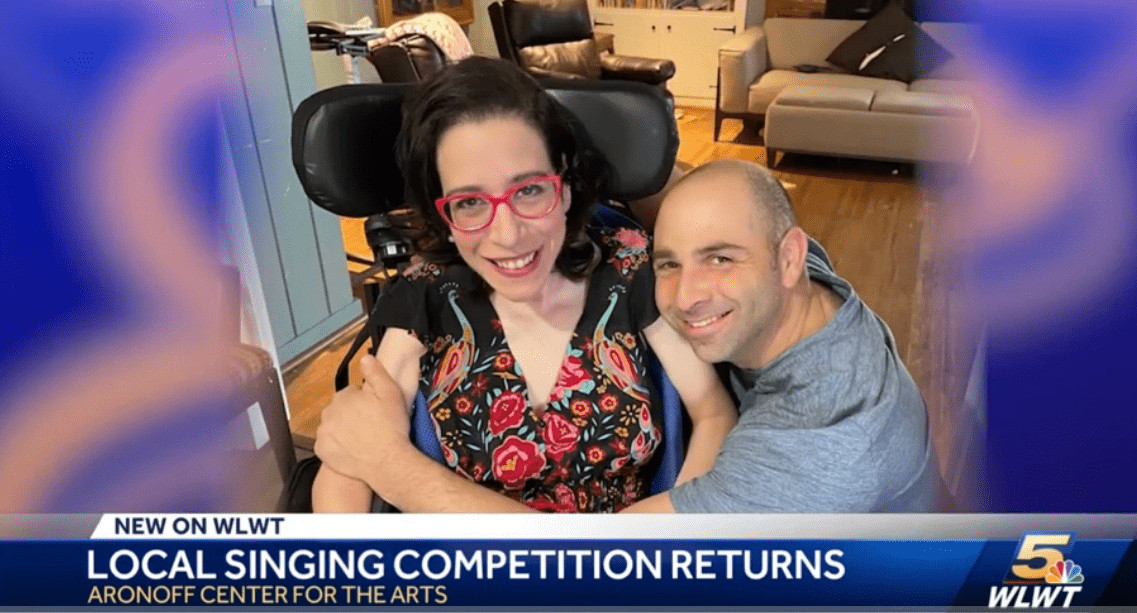 A multi-campus singing competition for undergrads has returned post-COVID. This year's event has a special cause at its core: supporting local mom Lauren Shmalo Berg, who has been living with paralysis since a 2020 spinal cord injury.
Lauren was an active and accomplished multi-hyphenate before the injury who volunteered her time to the Campus Superstar competition since its inception in 2016. She coached undergrad contestants and helped manage choreography, auditions, and emcee programs.
50% of sponsorship gifts and increases associated with Campus Superstar in 2022 will be donated to Help Hope Live in Lauren's honor.
The road to recovery for Lauren comes with an exorbitant price tag, much of which isn't covered by medical insurance.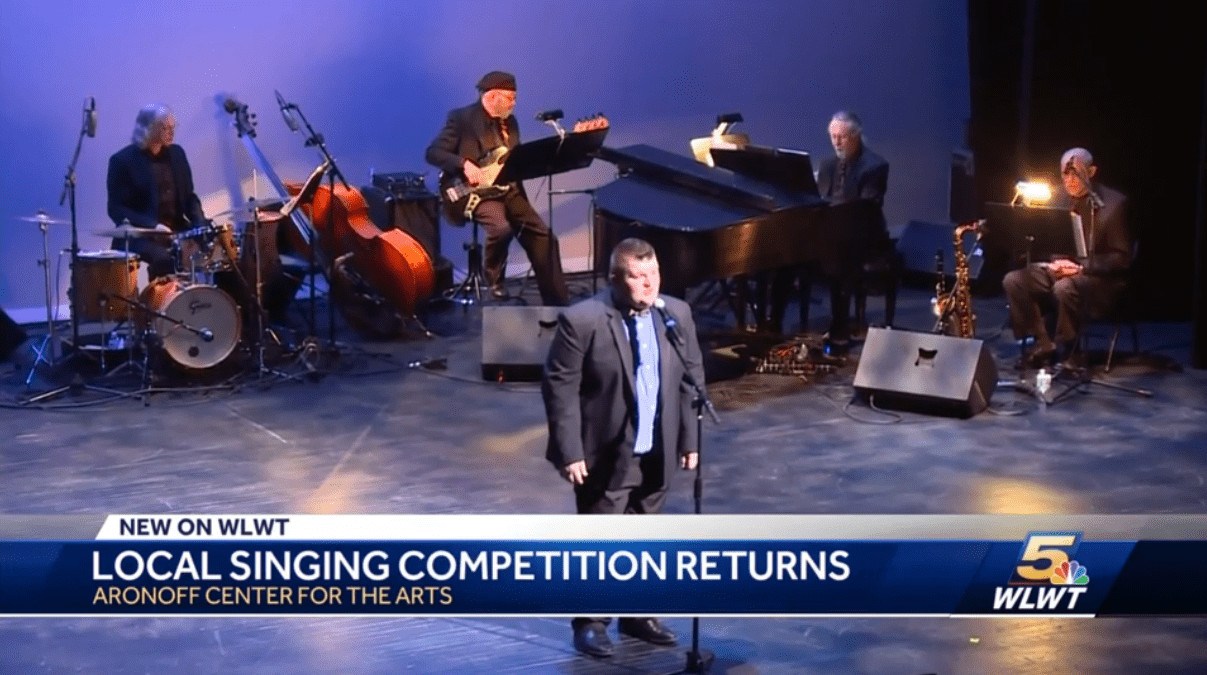 Written by Emily Progin