Lila Coe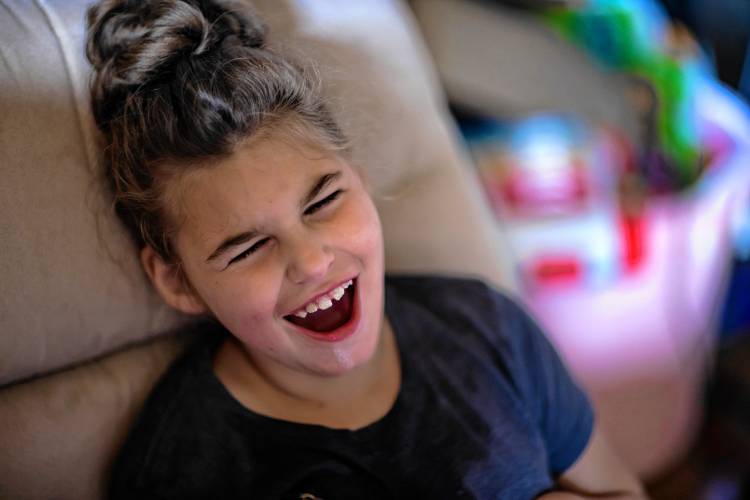 "We are so incredibly grateful and thankful for our community. I'm hoping with this fundraiser, we can also advocate for system-wide changes and improvements." 
8-year-old Lila Coe is living with cerebral palsy. She is nonverbal with day-to-day health challenges that include seizure risks, developmental delays, and plenty of specialist visits and therapy needs to stay healthy.
Lila's family has a 2018 vehicle that doesn't meet the requirements for conversion to an accessible van – a fact they weren't made aware of at the time of the purchase.
Right now, her family must physically maneuver Lila in and out of their vehicle manually, which poses safety risks to both her parents and Lila – risks that will only increase as she grows bigger and heavier with time.
While their state's services will help with the cost of an accessible van purchase, Lila's family will be left with a remainder to cover on their own.
To keep her healthy and connected, her family must cover $38,000 out-of-pocket.
That's why they turned to Help Hope Live to start fundraising for an accessible van.
So far, they've raised over $6,000 with Help Hope Live.
Written by Emily Progin