It's that time of year again! On Thursday, October 19, join us at a new location, The Inn at Villanova University, from 6 p.m. to 9 p.m. for our 5th annual Live It Up! gala. You'll enjoy great food, an open bar, silent and live auctions, raffles, our sought-after Wine Pull, and our 2017 Help, Hope, and Live Awards presentation.
Our Help, Hope, and Live Awards recognize individuals who exemplify our work and mission. Let's meet this year's Help, Hope, and Live Award recipients!
Help Award for excellence in mentorship: Bill Soloway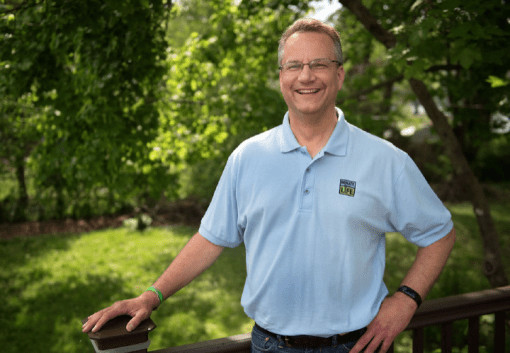 Bill is an avid cyclist and a skilled craftsman
Diagnosed with hypertrophic cardiomyopathy in the mid-90s
Put on the transplant waiting list for a new heart in 2015
Began fundraising for Help Hope Live as a part of the Mid-Atlantic Heart Transplant Fund in April 2015
Received "the call" for a heart transplant in June 2015
Was back on his bike 10 weeks later
Appeals to his community with community get-togethers like Pizza For a Purpose, plus unique events based around his love of cycling like a Spin for Soloway sponsored cycling marathon.
Dedicated peer mentor to transplant candidates—he has used his own personal experience to help dozens of patients by visiting the cardiac wards at HUP where received the gift of life
Spreads awareness about the importance of organ donation through his participation in the Gift of Life Donor Program and events like the Transplant Games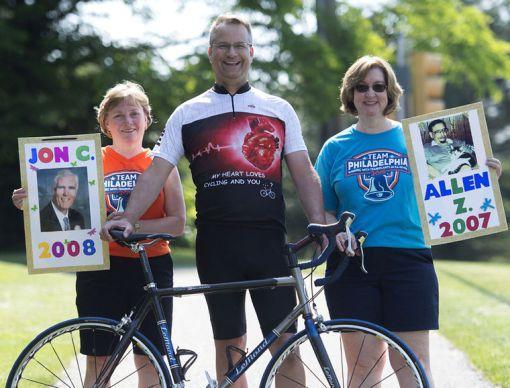 Hope Award for the gift of life: Joe Berardoni, Sr. and Joe Berardoni, Jr.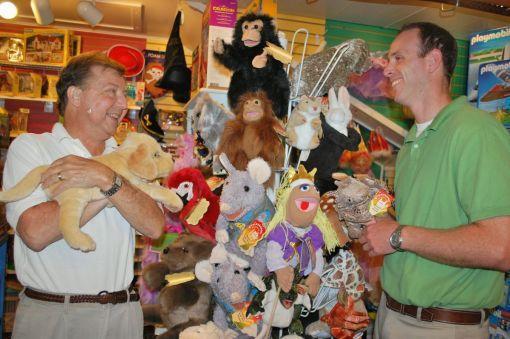 Father and son ran a beloved local toy store for more than three decades
Joe Berardoni, Sr. was facing his second kidney transplant in 10 years
Joe Berardoni, Jr. was the first to call and offer to be tested to become a living kidney donor to save his father's life
In 2012, Joe, Jr. donated his kidney to Joe, Sr.
Today, Joe, Jr. remains connected to the transplant community through his volunteer work, serving on several Help Hope Live committees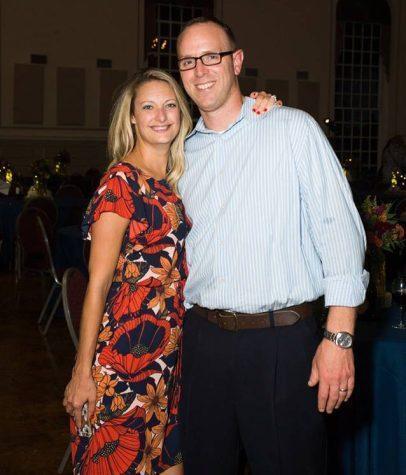 Live Award, for inspiration after injury: Lauren Shevchek
Competitive youth swimmer
Sustained a spinal cord injury in a diving accident in 2013 at age 19
Lost all motion and sensation from the chest down; diagnosed with complete quadriplegia
Continues to regain feeling and mobility through her extreme dedication to rehabilitation (video above) and living a healthy and holistic lifestyle
Speaks publicly about the dangers of diving to reduce diving-related injuries, which are 100% preventable: "IF YOU CAN'T SEE THROUGH IT …  DON'T DIVE INTO IT!!!"
Join us on October 19 at The Inn at Villanova University to meet these honorees in person along with Help Hope Live staff, board members, supporters, and friends. Let's toast to another year of hope in action!
Written by Emily Progin